The Moth Storytelling at Los Globos
September 6, 2016 @ 7:00 pm
$10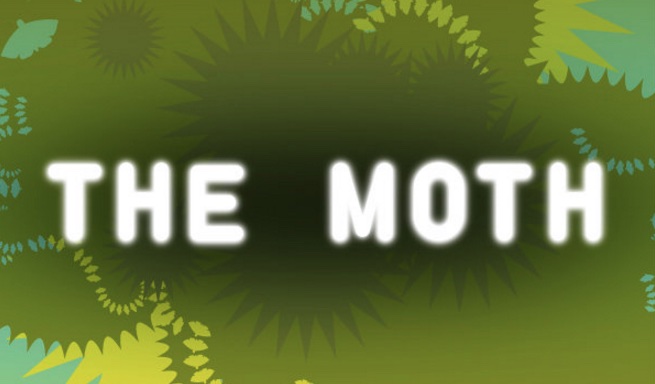 ---
The Moth storytelling event returns to Los Globos in Los Angeles on Tuesday, Sept. 6, and all the stories this time around will revolve around the green… the cheddar…  smackers… bucks, dinero—that is to say, cash MONEY.
If you haven't heard of The Moth, the event invites storytellers to come together and share some of the most meaningful and/or traumatic and/or glorious moments of their lives around a surrounding theme.
Tickets start at just $10 for general admission. Doors open at 7 p.m., stories begin at 7:30 p.m.
Prepare to be in awe of the storytellers' bravado and rawness!