True Crime Stories of Los Angeles + Ghost Tours at Heritage Square Museum
October 26, 2019

-

October 27, 2019

$20 – $45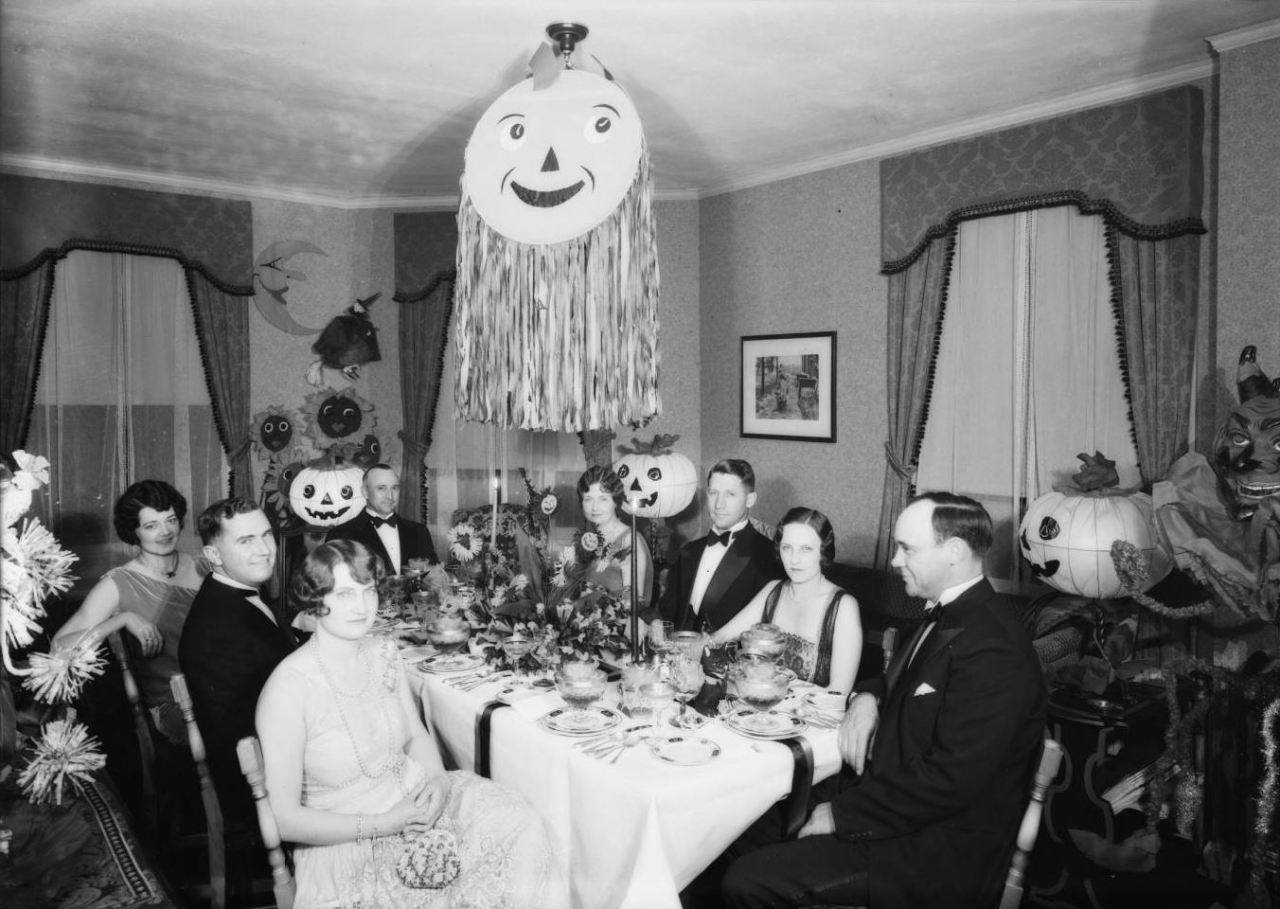 Image via Heritage Square Museum
Come to Heritage Square Museum on Oct. 26-27 to experience the backstory of some of Los Angeles' most notorious crimes and witness how detectives of the past solved mysteries in an era before DNA testing and high-tech forensics. True Crime Stories of Los Angeles will present historic characters, crime reenactments and early investigators recreating conventional methods of the day to solve cases and bring perpetrators to justice.
The historical cases discussed will include:
1886: A Victorian love triangle between two sisters, Hattie and Minnie Woolsteen, and the Los Angeles dentist they both desire. The shocking murderous scandal was front page news for months.
1903: The attempted murder of Agnes Mesmer by her husband, local philanthropist and Los Angeles booster Colonel Griffith J. Griffith.
1920s: See how a festive Halloween Speakeasy party turned deadly.
1938: The Harry Raymond Car Bombing is a story of the crooked vs. the crooked.
1942: What were the factors surrounding the Sleepy Lagoon Murder in Commerce that sparked a historic Los Angeles riot?
True Crime Stories tickets start at $20 adults, $10 for children 11 years and younger.
In addition to the True Crime Stories, special Ghost Tours (Oct. 26 only) will provide evening explorations of the families who once lived in the houses at Heritage Square complete with ghost stories. The tours cost $45 per person. Wear comfortable shoes and be aware of uneven surfaces.
For more information on True Crime Stories and the Ghost Tours, visit the link below.