Voting Rights and Wrongs a Discussion at The Hammer
January 31 @ 7:30 pm
Free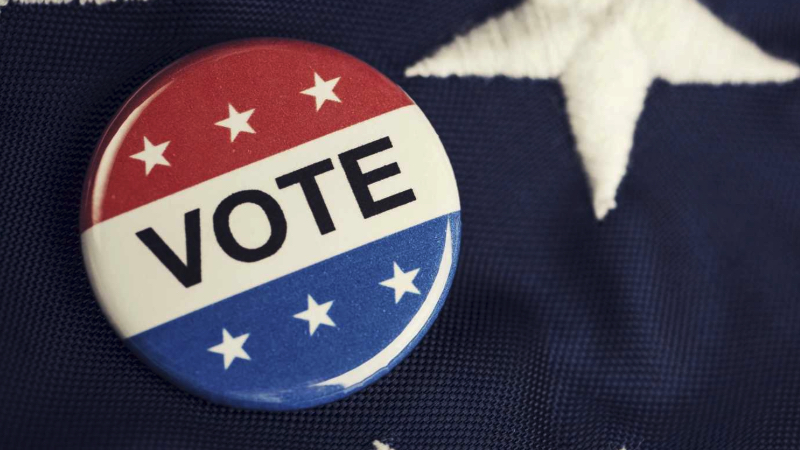 Voting Rights and Wrongs a Discussion at The Hammer Museum on January 31 is an informative session about voting ethics and election laws.
In 2018, the midterm elections uncovered some surprising voter suppression tactics and mismanagement of polling places. On a positive note, voting access has improved immensely for many Americans. Kathay Feng, California Common Cause executive director; Franita Tolson, USC Gould School of Law professor; Justin Levitt, Loyola Law School professor; and Michael Morley, Florida State University law professor, will lead a discussion on the future of voting rights and election laws. Rick Hasen, UC Irvine political science and law professor, will moderate.
This free event starts at 7:30 p.m. Free tickets are required for entry and available at the Box Office one hour before the program.