Free Young the Giant Show at Amoeba Hollywood August 11
August 11, 2016 @ 5:00 pm
Free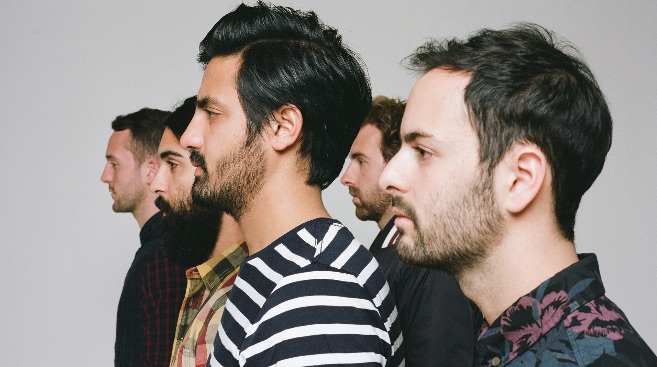 Photo Credit via Amoeba Music Facebook
---
To celebrate the release of their third studio album, Young the Giant will be performing an acoustic set at Amoeba Hollywood. Purchase of their new album, "Home Of The Strange" will guarantee you admission to the show. The album isn't officially out until August 12, so fans will be able to see their set and enjoy their new music early!
Some additional details: guaranteed admission passes are limited to four per person, and albums must be purchased in-store only. Space is limited to the first 600 purchases, so make sure you get there early.
For those of you who love Young the Giant, but are lacking in funds to buy an album (times are tough out here) good news! The show is free and open to the public but only fans who pre-purchase the album in-store at Amoeba Hollywood will receive priority / guaranteed admission. Guaranteed admissions line forms at 3 p.m. on Ivar and the standby line will form on Sunset Blvd. at 3 p.m.
Can't make it to the show? Don't worry! You can go see Young the Giant live when they play at The Greek Theater on October 21 🙂