Events Search and Views Navigation
April 2019


The Original Renaissance Pleasure Faire returns April 6 through May 19 at the Santa Fe Dam Recreation Area in Irwindale for another year of fantasy and fun. From 10 a.m. to 7 p.m. every Saturday and Sunday, from April 7 through May 20, adults and kids alike can enjoy an afternoon of games, rides, mouthwatering food and artisan crafts.
Find out more »
May 2019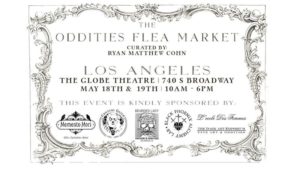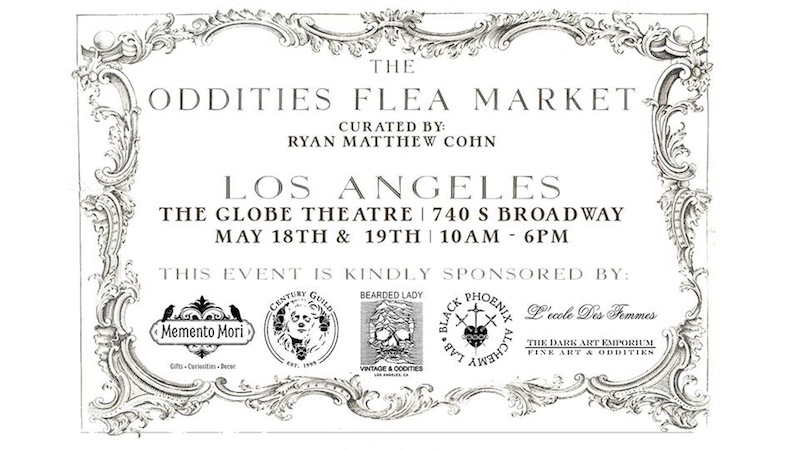 Spring Los Angeles Oddities Flea Market returns to the Globe Theatre in Downtown L.A. May 18 - 19 for a shopping experience featuring three floors of curated vendors. Oddities Flea Market, hailing from Brooklyn, specializes in the fabulously unique.
Find out more »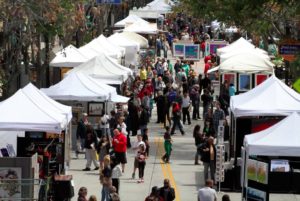 Downtown Burbank Arts Festival 2019 returns May 18 - 19 for its 16th year. Organized by the Downtown Burbank Partnership in collaboration with Jackalope Arts and The Creative Talent Network, this two-day outdoor festival will feature 200 artists, famous Disney animators, interactive experiences, special appearances, and much more.
Find out more »
+ Export Events