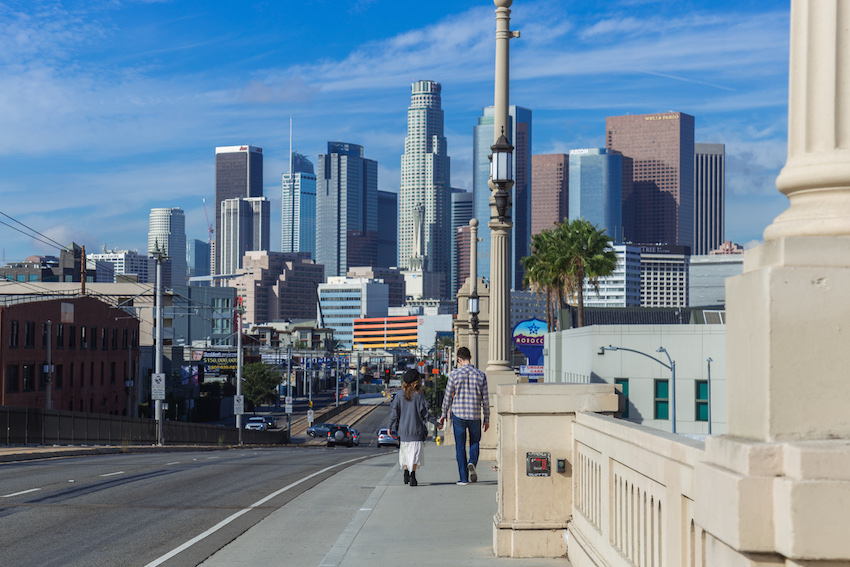 We Like L.A. is a hyper-local digital media outlet aimed at showcasing the diversity, richness, wonder and excitement of Los Angeles. How? By offering suggestions on things to do, place to eat, and sights to see, all presented in a fun, engaging, and entertaining format. Think of us as your friendly, neighborhood tour guides (only we service a population of about 10 million people!).
The website began as the personal project of co-founders Christina and Brian Champlin back in 2014, but quickly scaled to something bigger after a few of the early articles went viral on Facebook.
Today, We Like L.A. reaches over 200,000 unique monthly visitors, with an email newsletter that includes over 60,000 loyal subscribers. Our goal is to help Angeleno gets the most out of their city, and we are more committed to the mission than ever.
Need more info?
For advertising inquiries, please go here.
To contact us, go here.