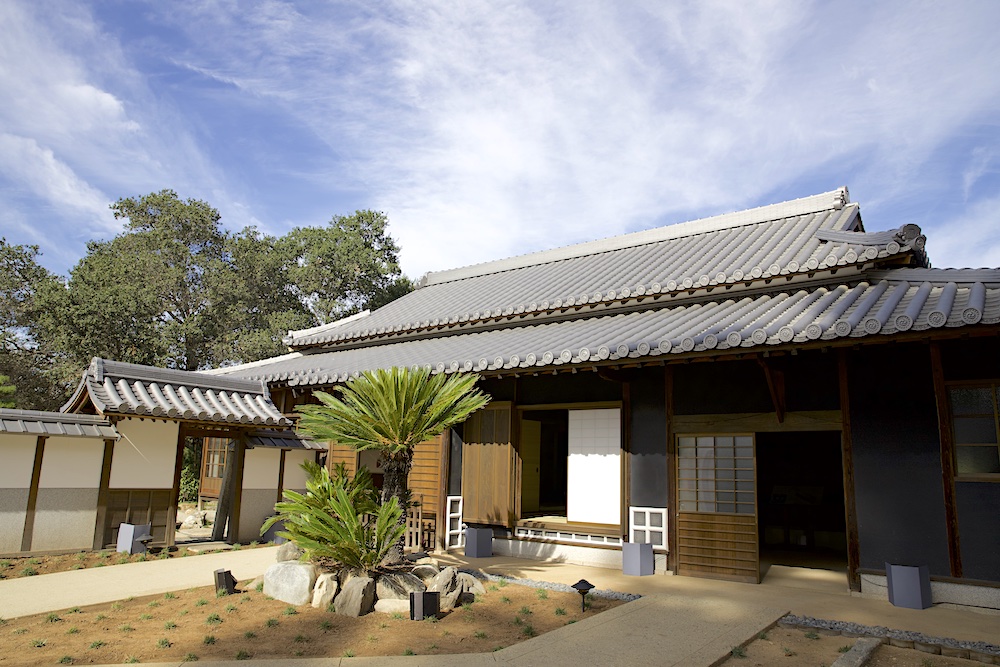 We're back with a November edition of the museum cheatsheet, and before we get to the meat of the rundown, a couple quick news-ish bits to consider as your plan out your month to come:
Earlier this year, Norton Simon Museum in Pasadena reinitiated their First Friday free afternoons (yay!), which you'll now find on our monthly list below.
Last week I had a chance to preview the The Shōya House at The Huntington. This 320-year-old structure from Marugame, Japan was donated to The Huntington in 2016, and the process of moving and rebuilding it has been years in the making. The result, however, is undeniably stunning. It's now a permanent part of the Japanese Garden, and worth a visit.
California African American Museum, unfortunately, remains closed through the end of November after sustaining damage from the August storms. Something to keep in mind if you're planning a trip to Expo Park.
Reminder that all the museums on this list will be closed on Thanksgiving!
As for other options, you can comb through the the list below for a full calendar of free days for the month, and make sure to make sure to peep our big list of free museum days that includes all of the county's top museums that offer free admission, year-round (The Getty, The Broad, etc..).
Whatever you're planning, hope you make it a good one!
Free Museum Days in Los Angeles for November 2023
[NOVEMBER 2] The Huntington (free every first Thursday. Note that you have to reserve passes for the free day in advance, and it books up fast. Reservations for the November free day open on October 26 at 9 a.m.)
[NOVEMBER 2] Japanese American National Museum (free from 5 to 8 p.m. on Thursdays)
[NOVEMBER 2] Skirball Cultural Center (free on Thursdays, noon to 5 p.m.)
[NOVEMBER 2] USC Pacific Asian Museum (pay what you wish every Thursday)
[NOVEMBER 2] Martial Arts Museum (free every first Thursday of the month from 3 to 6 p.m.)
[NOVEMBER 3] Norton Simon Museum is free every first Friday of the month from 4 to 7 p.m.
[NOVEMBER 5] Holocaust Museum LA (free every Sunday)
[