Well, we've already listed out the 9 easiest hikes you can do in L.A., so it seems this article is only the next logical step, right?
Plus, some of you veteran hikers in the We Like L.A. community  were pining for a list of, shall we say, less wussy tougher outdoor excursions.
And now, we've answered that call!
So without further adieu, let us present a rundown of the 7 toughest hikes you can do in Los Angeles.
In a nutshell, if you can do all of these, you know you've got some serious hiking game.
But caution, you don't want to go to 0-60 without any experience of these trails, so if you decide to do any of these make sure you carefully plan and prepare for what you're getting into. Everytrail.com guide links and Yelp page reviews (if available) have been provided for each of these spots so you can do some further research.
Enjoy the hikes, and be safe out there!
Oh, and one last thing. If you're digging our lists, and want to know about more things to do in L.A. or live events (like group hikes) we'll be organizing, be sure to sign up for our We Like L.A. Email List below. Thanks again!
Limestone Canyon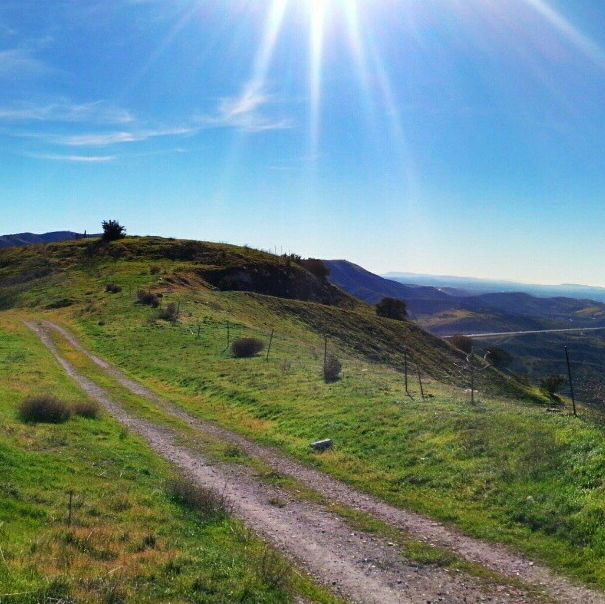 [Photo Credit: your_favorite_hiker]
Length: 10.9 miles
Duration: Full day
A nearly 11 mile hike near Irvine, California, the Limestone Canyon trail is closed to the
You'll experience multiple hills and steep inclines along the way, though terrain is hardly what you might call rugged. Is potentially doable even for a novice if you've got the stamina.
Mt. Wilson via Chantry Flats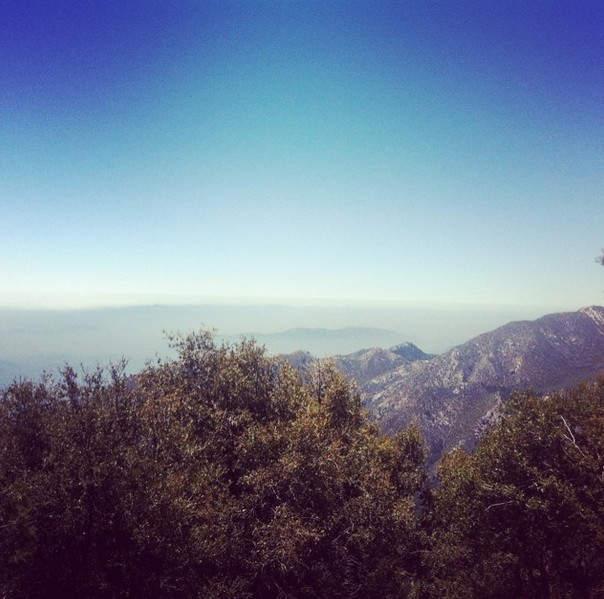 [Photo Credit: pastrluuuvvverr]
Length: 12.6 miles
Duration: Full day
There are multiple trails to take to get up to the 5,710 foot summit of Mt. Wilson, but this route is by far the most challenging (and most beautiful).
Keep in mind the popularity of this trail and that parking is limited (may fill up even by 7:00am on a busy day). Parking also requires a National Forest Adventure Pass, which can be purchased at the pack station.
Chantry Flats Loop (Mt Zion, Sturtevant Falls)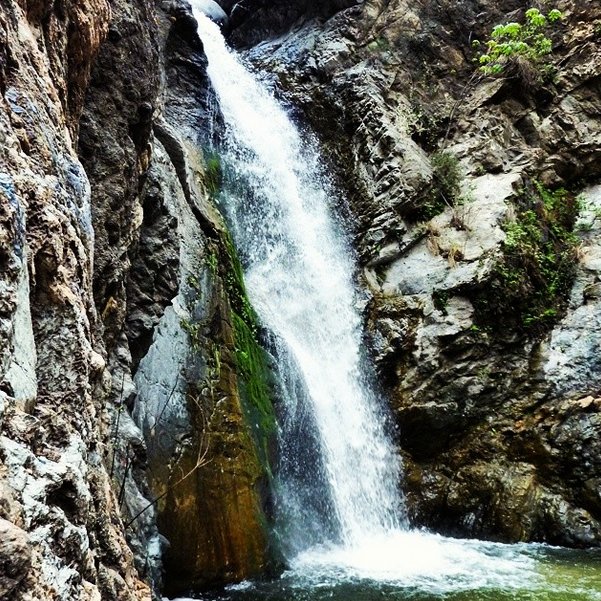 [Photo Credit: suns031]
Length: 8.8 miles,
Duration: Half day
A strenuous half day hike that follows a creek up to Sturtevant Falls.
Although some of the trail offers considerable shade, the ridges can scorch during the summer and be careful as the heat will bring out a few rattlesnakes.
Cucamonga Peak via Icehouse Canyon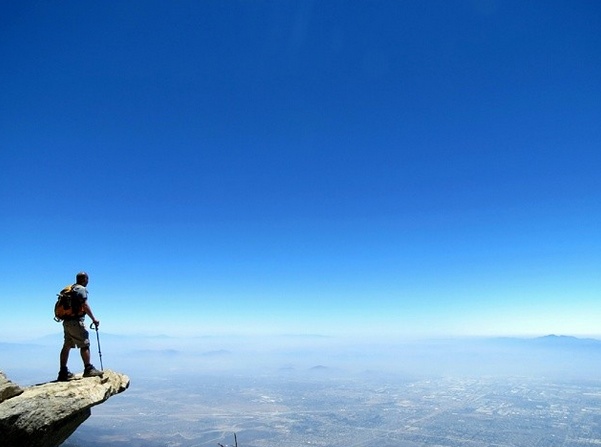 [Photo Credit: salgadofam]
Length: 11.6 miles
Duration: Full day
This challenging out and back hike is nearly 12 miles long (there and back) and features 4,300 feet of vertical gain culminating in a 8,859 foot peak at the top.
Great views of the inland empire and Los Angeles county await if you can make it to the summit.
Mt. San Antonio (Baldy) Loop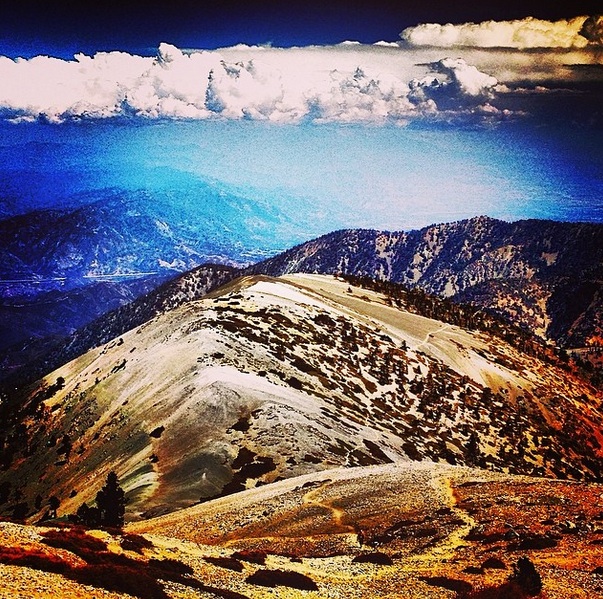 [Photo Credit: mikeymab]
Length: 10.4 miles
Duration: Full day
Almost 11 miles. 4,000 feet of vertical elevation gain. A 10,068 foot summit near the top of Mt. San Antonio (or Mt. Baldy as it's known colloquially).
This peak is one of the most revered in the area, standing out as the iconic backdrop in many famous photos of the city of angels.
Because of the height, the snow will often still be near the top even into June. Well worth it if you can make the trek.
Three Tee's Trail via Icehouse Canyon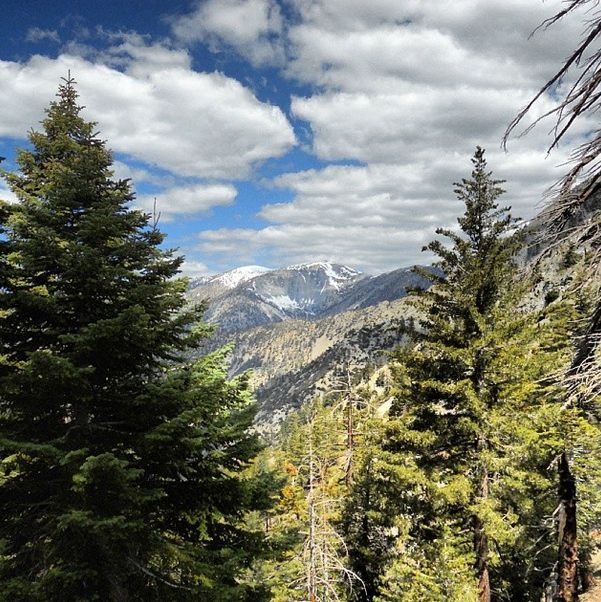 [Photo Credit: kpawley1987]
Length: 14.1 miles
Duration: Full day
Clocking in at over 14 miles (and the longest hike on this list), the three tee's in "Three Tees Trail" stand for Timber, Telegraph, and Thunder. As in Timber Mtns, Telegraph Peak, and Thunder Mtns.
With beautiful cedar and pine forests surrounding, this hike boasts some of the best alpine scenery you're going to find within close proximity to Los Angeles.
Bighorn Peak and Ontario Peak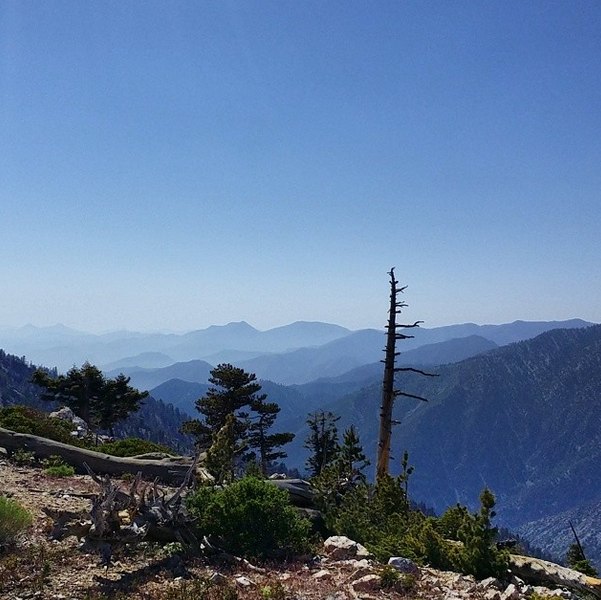 [Photo Credit: swrobel]
Length: 13.6 miles
Duration: Full day
The second longest hike on our list, this nearly 14 mile trek starts out up the Icehouse Canyon trail, before taking you through Icehouse Saddle and ultimately leading to a ridge that connects Bighorn and Ontario Peak.  An intense, but highly rewarding hike (or a backpacking trip ) with incredible views of the Baldy Bowl.
Tip:  You will need a National Forest Adventure Pass to park at the Trailhead, as well as a Wilderness Permit to continue into the Cucamonga Wilderness.
Have any tips or advice you'd like to add about hiking these spots? Let us know in the comments below!