Is wet weather really bad weather? There's a myth about Los Angeles and the rain. The thinking goes that when we get even even a hint of precipitation the city descends into a state of mass hysteria. But isn't that a bit dramatic?
Sure, nobody likes driving in the rain. Slick roads raise the chances of an accident. Flooding makes pot holes a nuisance. Mud slides are a real danger in some areas. And yet, people still go out. The world goes on (caveat: If L.A. County issues a flash flood warning, then you probably want to stay home. Turn around, don't drown, as they say).
In terms of socializing, that means putting L.A.'s indoor activities in focus. The rain becomes the perfect excuse to peruse a museum, check out a new art exhibition, catch a movie at an old school theater, or cozy up at a nearby coffee shop. And if you"re reading this article, it's probably those exact type of activities you're looking for as you stare at the drops dripping down your window.
So next time it's raining and you're planning a date night, a hangout with friends, or a solo adventure, consider the below rundown. Rain or not, there's lots to do in the city of angels. Now let's prove it.
Free Museums & Museum Days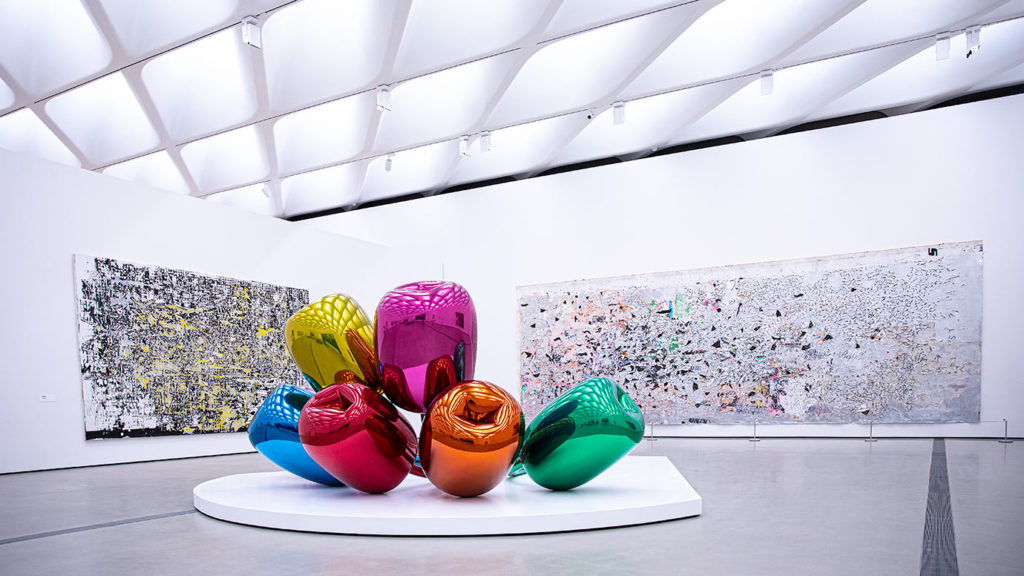 Museums offer a natural refuge from inclement weather. There's the chance to stay inside for a few hours, admire creativity, consider history, and hopefully gain some some cultural insight. And if it's free (or at least low cost), then all the better. We've got a big list of free museums and museum days you can scope out, but for quick reference below are some favorite options:
Art Galleries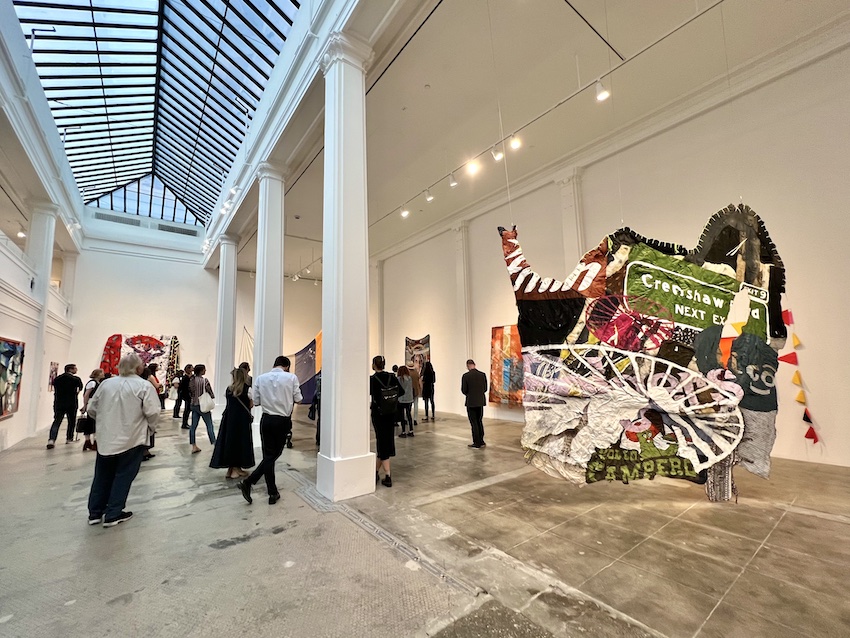 If it's art you seek but without the museum hassle, L.A. boasts a bevy of galleries both big and small for you to peruse. Start with a few of our favorites below.
Arcades + Pinball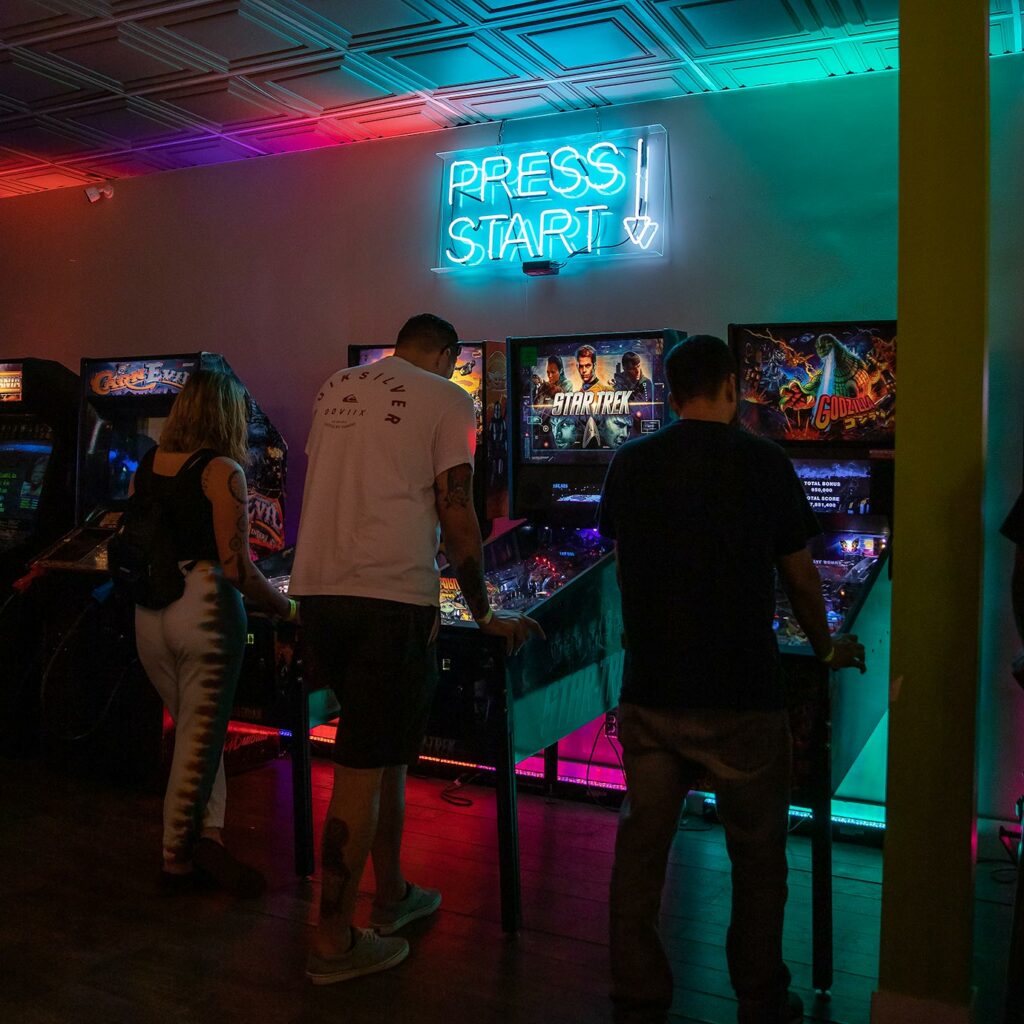 For any 80s or 90s kids out there, the thrill of pumping quarters into cabinet arcade games at malls and convenience stories is a foundational memory. Ring any bells? If so, maybe your ideal rainy day outing includes a nostalgic kick of 16-bit graphics and coin-operated fun. L.A. has more than a few options to fit the bill. Here are couple of our faves.
Movie Theaters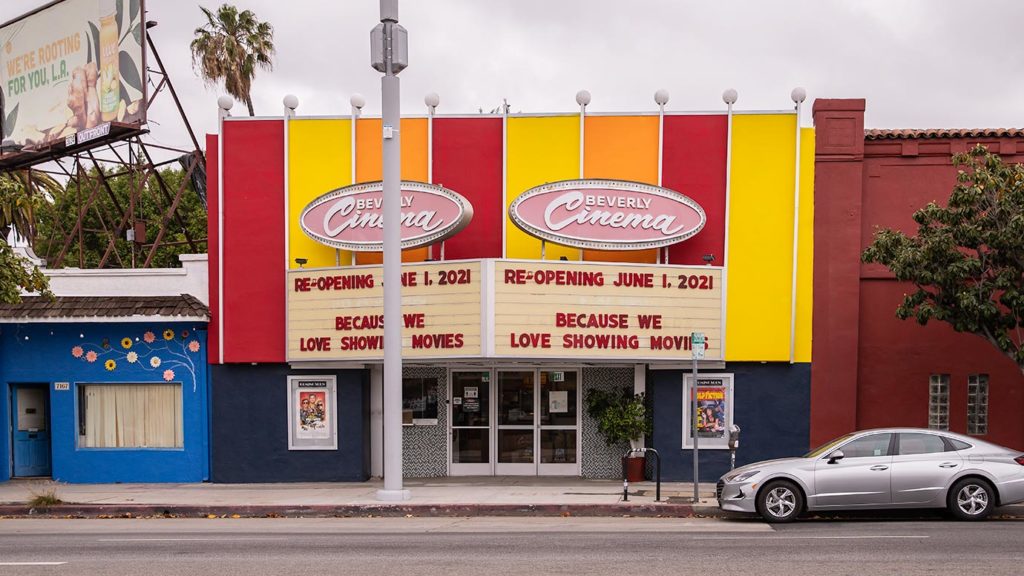 Rainy days and movie theaters go together like butter and popcorn. If that means heading to the cineplex that's geographically closest to your home or apartment, that's totally understandable. But if you want to put a unique spin on the outing, maybe consider one of these options.
For the old school 35mm experience, the Quentin Tarantino-owned New Beverly Cinema boasts arguably the best schedule of classic films in the city. Tickets run $10-$15.
For the complete dinner-and-a-movie experience all in one, consider the Alamo Drafthouse location in DTLA. The Austin-based chain offers stylish accommodations for new releases paired with a wide range of apps and entrees to order, all delivered right to your seat. Also: Tickets are Tuesdays are just $9.
If you're on a budget, matinee tickets (before 6 p.m.) for the Regency Academy Cinemas in Pasadena are $5.50, and that includes assigned seating. Woot!
Cozy Coffee & Tea Shops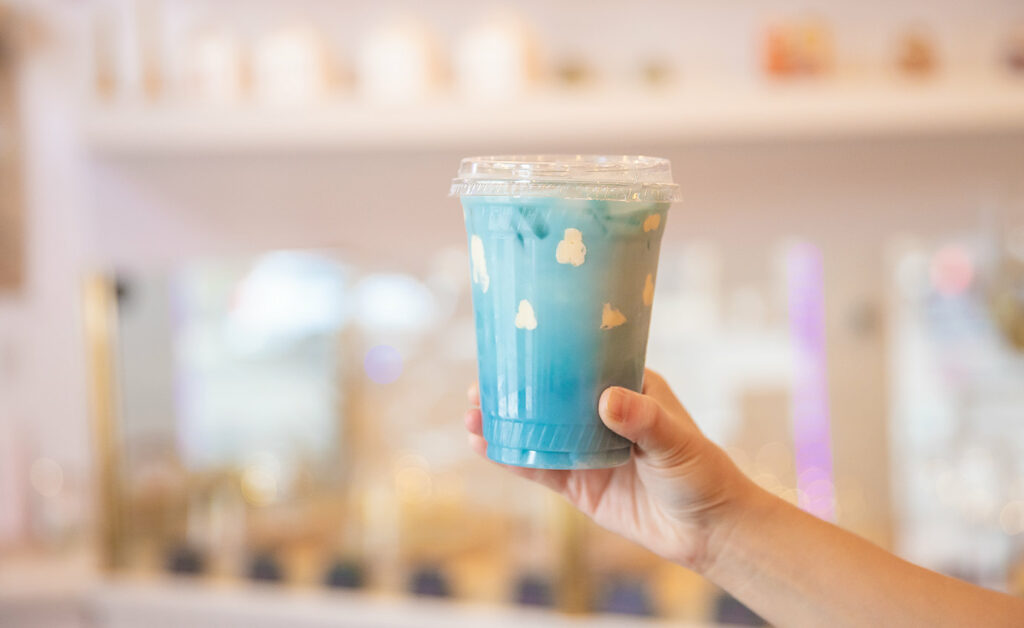 Coffee is so highly personal than it seems criminal to declare the unqualified "best" when it comes to local coffee and tea spots. Nonetheless, we do have our favorites that combine both quality sips and an inviting ambience. Some options below.
Indie Bookstores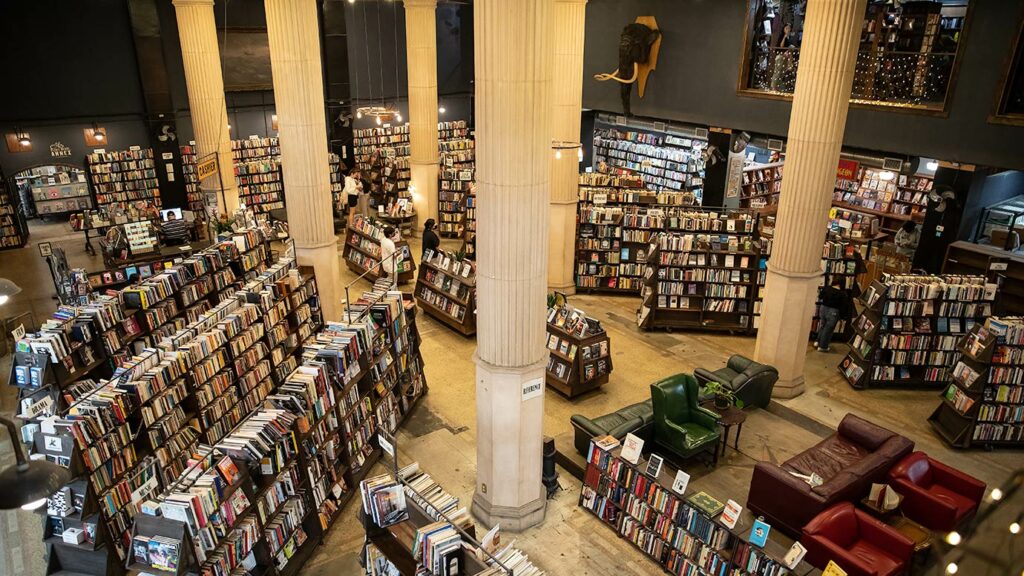 Bookstores are a close cousin to the coffee shop, but brick-and-mortar sellers are, sadly, a bit of a dying breed. Thankfully, L.A. still has a few stalwarts that have stood the test of time. Here are couple of ideas.
The Last Bookstore in Downtown Los Angeles is the largest new and used bookstore in California. Two floors of books all segmented by topics fill up the space and a very Instagram-able book archway can be found upstairs.
Skylight Books & Arts Annex in Los Feliz carries a curated inventory of exceptional books for adults, teens and children. The Arts Annex next door focuses on books for creatives (art, film, design etc.) as well as zines, comics and graphic novels.
Located in North Hollywood, Iliad Bookshop is one of the largest used bookstores in Los Angeles. They have a wide selection of books specializing in arts, literature and graphic novels.
Indoor Food Halls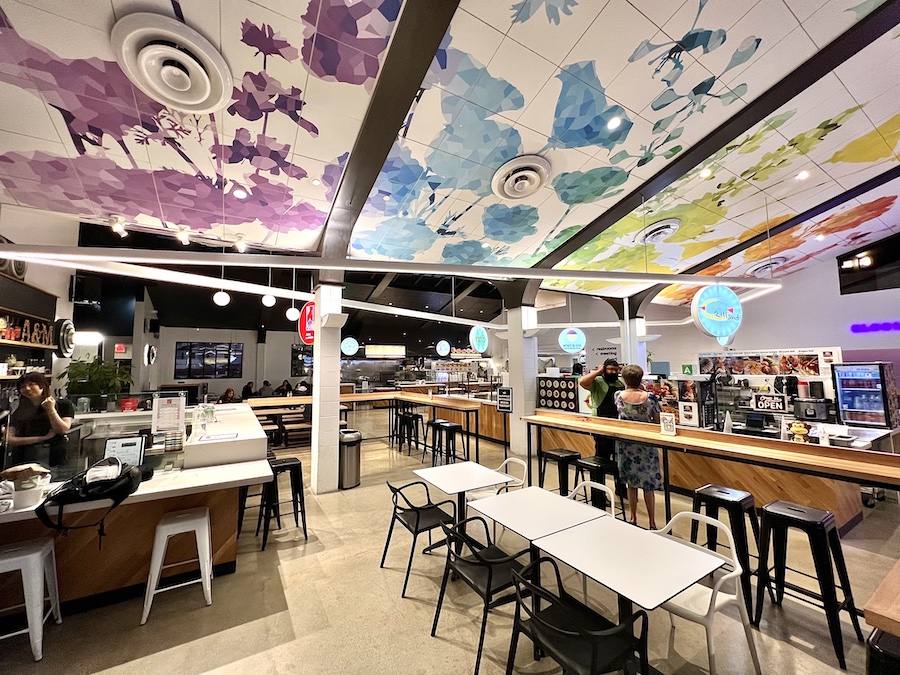 Food halls are fun to explore and most can get pretty busy. Visiting on a rainy day might help you cut down the wait time and easily snag a table.
Breweries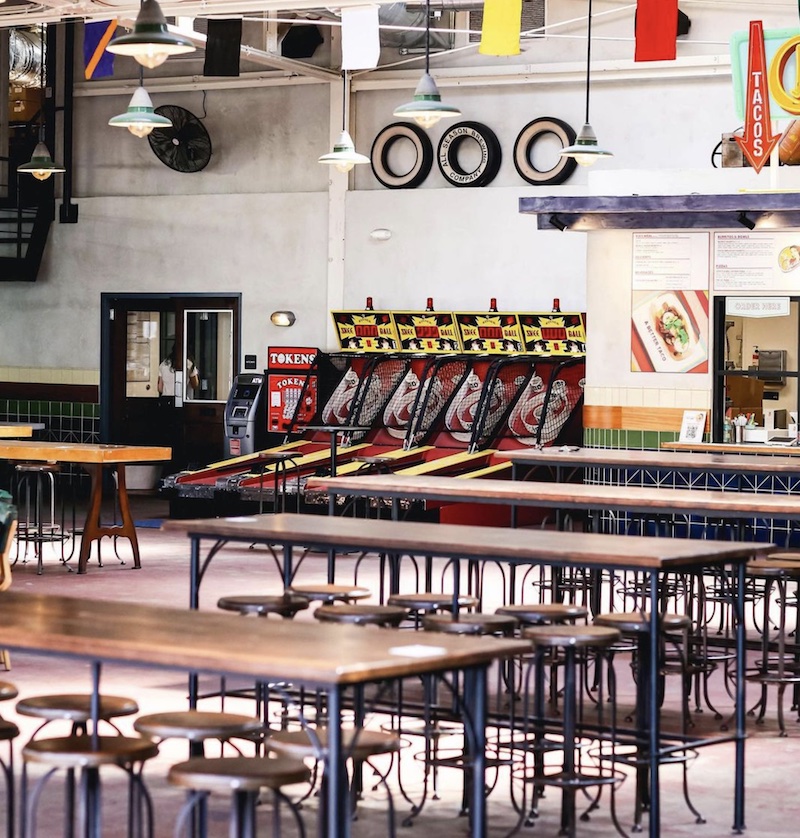 Stay dry while sipping on suds at one of L.A.'s many great breweries. Just make sure if you plan to imbibe you game plan for a designated driver, use public transit, or catch a rideshare. A few options below.
Classes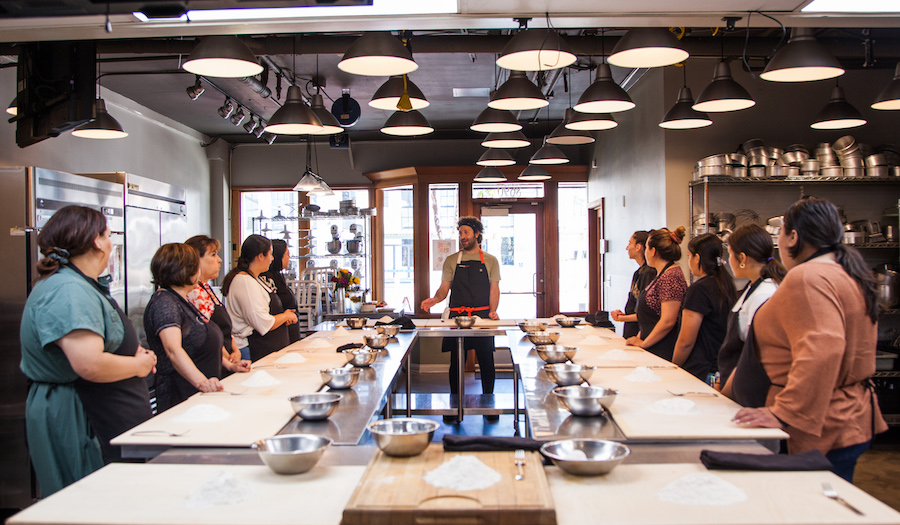 Maybe your rainy-day goal is to learn a skill or take on a hobby. If so, think on the ideas below:
The cooking classes provided by IMPASTIAMO are first rate. Every month a schedule of diverse classes are released and each are lead by some of the most experienced cooks in the city. They make it so easy for guests to follow along and drinks are usually involved.
Cocktail classes at The Association are on going every Friday and Saturday from 8-9 p.m. Each one hour session highlights a certain spirit and includes a tasting of three to four craft cocktails for $45 a person and access to social hour from 9 p.m. to 10:30 p.m. with special cocktail pricing.
When you crave an outdoor activity but the rain ruins your plans, head to L.A. Boulders and pretend your'e "Free Solo." The in door climbing space has obstacles for both adults and kids making this place the perfect choice for families. First-timers can book a class for just $30.
Trivia Nights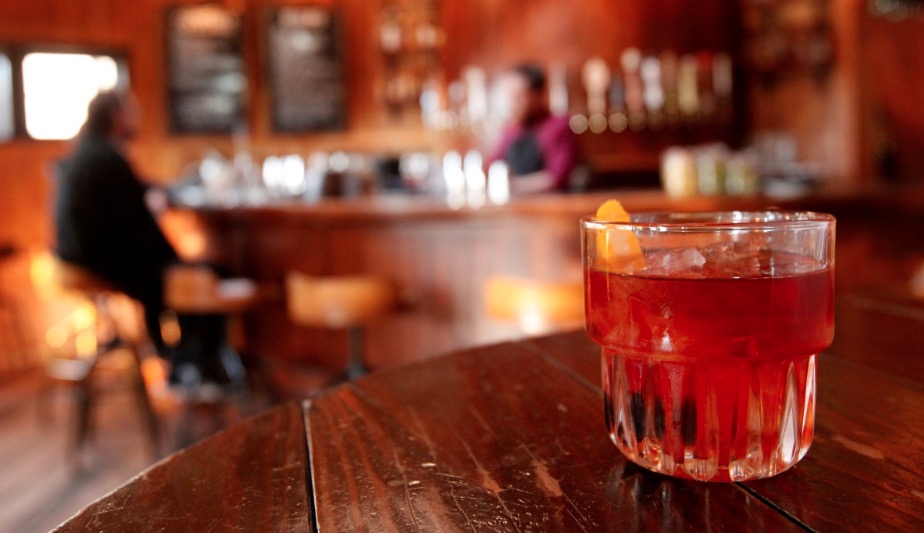 Trivia nerds don't need a rainy day excuse to rally for a raucous pub quiz, but if you're a complete newb looking to assemble a team with friends, here are some locales where you can find a game:
More Random Ideas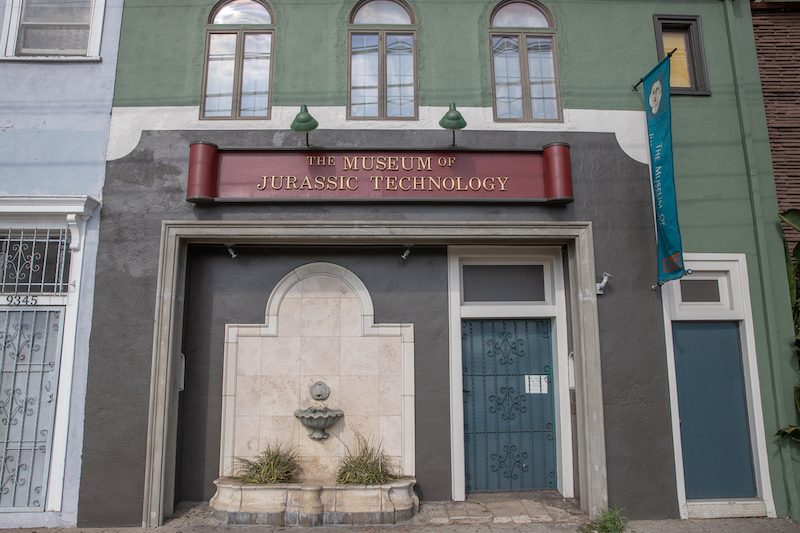 Maybe you hear the rain pelting pavement and you think to yourself… "You know what, let's get a little weird." If so, here are a few unique options.
---
Want to get the best things to do in L.A. sent straight to your inbox? Join over 60,000 Angelenos who subscribe to our twice weekly email newsletter!
By subscribing, you agree to our terms of use and privacy policy and consent to receive emails from We Like L.A. about news, events, offers, and partner promotions.