Have you always wanted to explore Grand Central Market but needed an excuse to get downtown? Or maybe you just want a great way to kick-off your Saturday morning in L.A.! We think there's a lot of reasons to explore the market, so hopefully this'll inspire you to check it out.
In any case, what we want to do is have a little meet-up at Grand Central Market on a Saturday morning (March 7th, 2015) where angelenos can meet, greet, enjoy coffee, food, or whatever strikes the fancy.
We spoke to the folks that do marketing for GCM and they agreed to donate some $5 tokens for us to give away during our meet-up, so if you come hang out you may just get your G&B Coffee or Eggslut sandwich for free (or at least heavily discounted). We'll give away 4 tokens in total via a quick raffle. The tokens are good for any non-alcoholic vendor at GCM.
REMINDER: You must RVSP via the Meetup Group to be eligible to win a token.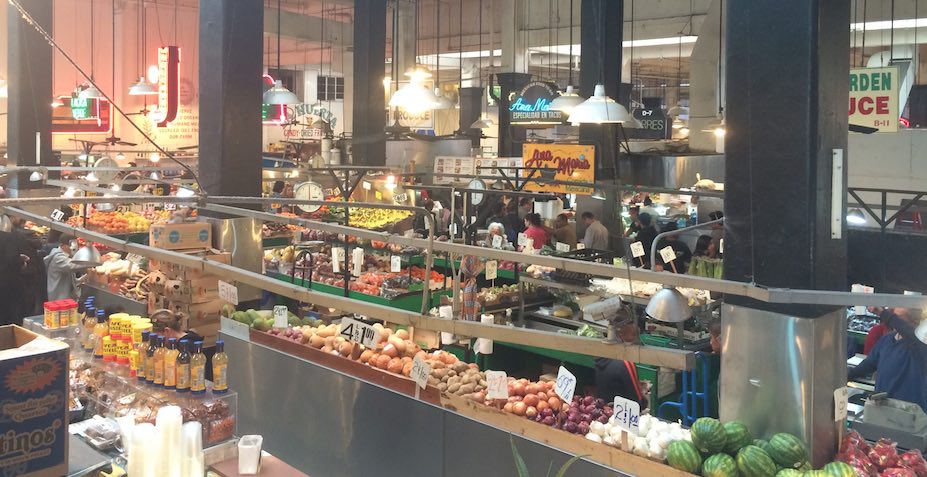 Itinerary for Event
– Meet at tables by the info desk of GCM at 9am on Saturday, March 7, 2015 (around #13 on this map)
– A quick 5 minute talk on the history of GCM.
– Raffle off the tokens (note: you must RSVP to be entered to win a token)
– Everyone breaks, gets coffee, food, or just explores walking around the market. The Organizers will settle in around where G&B Coffee is if you want to hang out and chat or suggest future events for our group.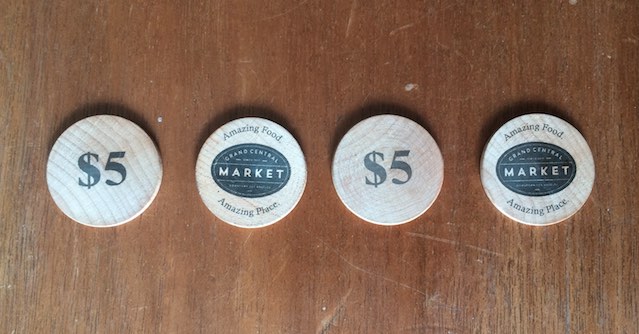 Hopefully this will be a nice start to your Saturday morning and you'll meet some cool like-minded angelenos in the process. If all goes well, maybe we'll make it a monthly meet-up spot for something quick, fun and easy that anyone can enjoy.
Looking forward to seeing some of you out there!
For more information, including hours and directions to GCM, check out our write-up we did a few months back.
Looking For More Things To Do in L.A.?
Sign Up For Our Email List!
Two emails a week, Monday AM and Thursday AM.
Monday: The best of the week ahead. 20 to 30 ideas.
Thursday: What to do this weekend. 20 to 30 ideas.
PLUS: Updated info on giveaways, promos, and events (like hikes and happy hours).
Basically, just think of us as your friend making some fun suggestions for what you might like to check out this week.
Sign-up in the form below to join the list!
Remember, we respect the fact that you're trusting us with your personal info and will never share your email information.
That said, hope you come along for the ride! 🙂 Cheers!