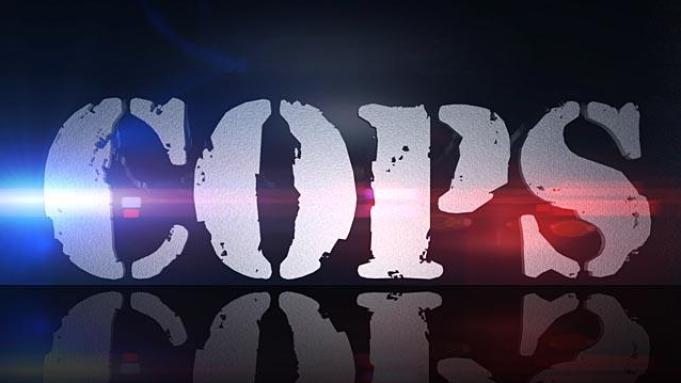 Bad boys, bad boys, whatcha' gonna do when the cancel you? After more than 1,100 episodes and 32 years on the air, the television show Cops is no more.
Cops's most recent home had been on the Paramount Network, but the program was pulled on May 25 after protests against police brutality spread nationwide following the killing of George Floyd. Entertainment Weekly reports that it the show now appears to be done for good. "Cops is not on the Paramount Network and we don't have any current or future plans for it to return," a network spokesperson said.
Cops first aired on Fox in 1989. It quickly received criticism for its highly selective portrayal of race and violence. According to The Marshall Project, a 1994 media study found that Cops showed predominantly white police officers cast against a majority of Black or Hispanic suspects. Violent crimes, such as rapes, robberies, and murders, made up nearly half of the crimes investigated on Cops.
In 2013, the civil rights group Color of Change created an online petition to get the show off the air. The petition read, in part:
For years, media corporations like FOX, the producers of COPS and corporate advertisers have built a profit model around the fiction of so-called "reality" television. Although marketed as unbiased, COPS actually offers a highly filtered version of crime and the criminal justice system — a "reality" where the police are always competent, crime-solving heroes and where the bad boys always get caught.
Fox eventually acquiesced and dropped the show from its lineup after 25 years. But Cops found new life on Spike TV and continued to air even as Spike transitioned into the Paramount network. Now, it seems the national outrage and shift in conversation on race has made the show's existence untenable.
Live PD, another television show that follows law enforcement officers in the course of duty, was pulled by A&E around the same time as Cops. According to Variety, the series is currently the number one watched program on cable on Friday and Saturday nights. A&E is still in the process of evaluating when they want to bring the show back on air.