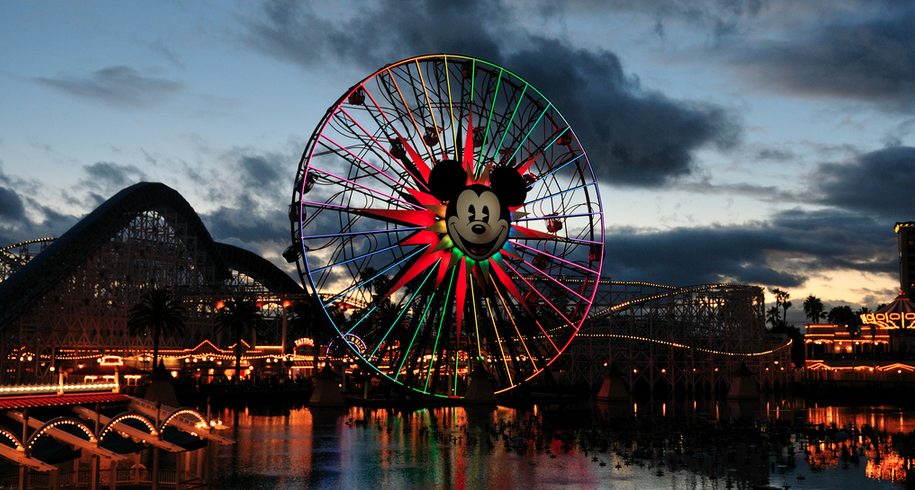 Disneyland announced today that it's "sunsetting" its annual passport program. The park has been closed since March, though the Toy Story lot is open as a vaccination hub.
According to a statement from Disneyland Resort President Ken Potrock, the decision is due to the "continued uncertainty of the pandemic and limitations around the reopening of our California theme parks." Disneyland will issue refunds to current pass holders and develop a new membership program in the future. Members may continue to use discounts at stores and restaurants. If you are due a refund, you can check on it here.
According to Theme Park Insider, Disneyland will talk to pass holders to decide what features it should offer in the next iteration of the program, which it hopes to have up and running by the time parks reopen. 
When exactly that will be is anyone's guess. COVID-19 cases continue to surge across Southern California where ICU capacity remains at 0%. Today in Orange County, health officials are reporting 16 deaths and 3,221 new cases.
In the meantime, Disneyland is now operating as the first of five vaccination hubs in Orange County, or at least at the Toy Story parking lot where healthcare works and seniors over 65 may receive their COVID-19 vaccines.