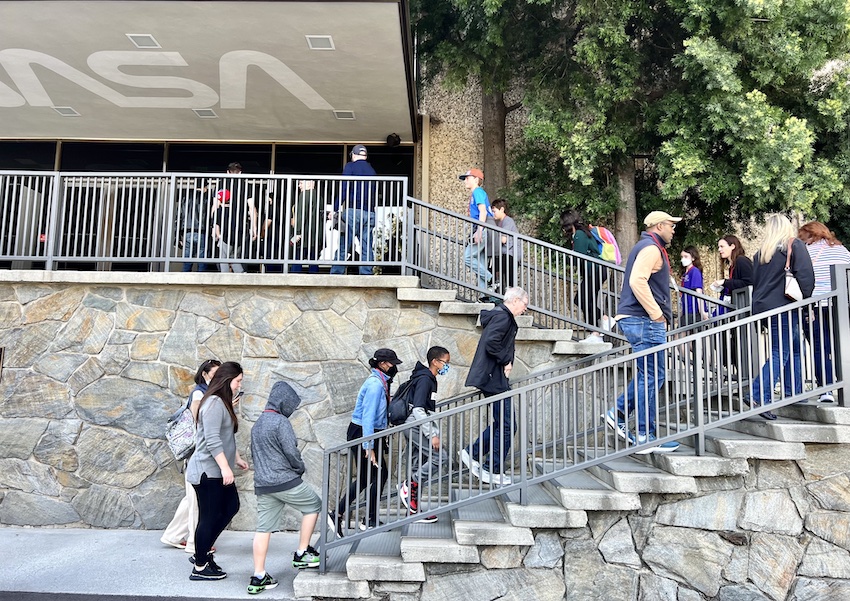 I've written at length about my affection for the Visitor Day tours at NASA's Jet Propulsion Laboratory. It's without a doubt one of my favorite free things to recommend to readers (both locals and tourists), but it's also one of the hardest tickets to come by. Some good news on that front!
After a four-year hiatus, JPL will open its doors next month for a two-day public event allowing guests to get an inside look at how their research facility pushes the boundaries of scientific exploration, and helps us get to know our solar system (and beyond!). The public sessions will take place April 29-30, but if want your free tickets you better set an alarm for this weekend.
Explore JPL (that's what it's called this year) offers a behind-the-scenes look at JPL projects and processes, both past and present. Here you'll scope out full-size models of Mars rovers and get a peek inside the Spacecraft Assembly Facility where work continues on the Europa Clipper spacecraft. You'll also swing by mission control to see live data steam in real time, and check out the interior of the machine shop and the Microdevices Laboratory. All in all, very cool stuff.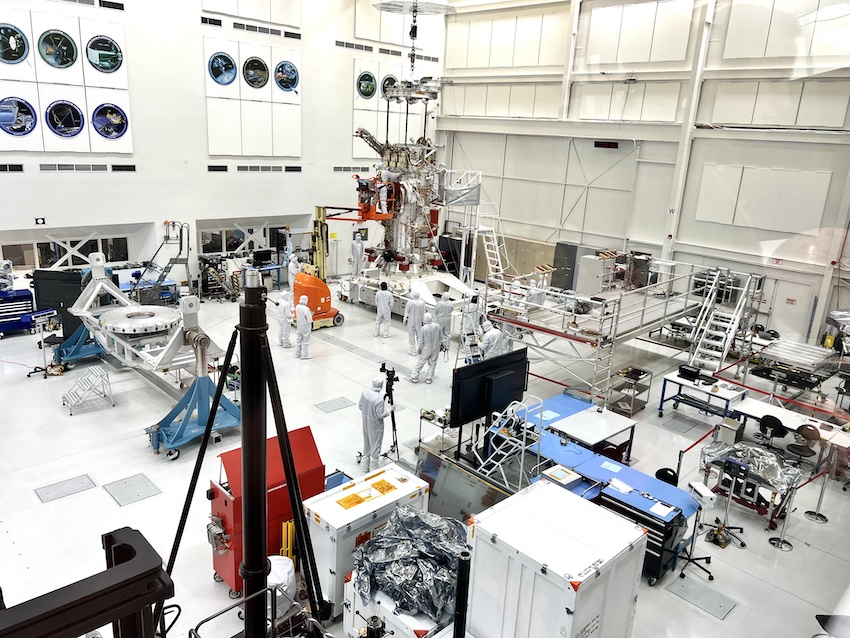 The event runs from 8:30 a.m. to 4 p.m. on both Saturday and Sunday, and tickets come in timed reservation slots to prevent overcrowding and congestion.
Historically, both the Visitor Day tour and any version of a JPL open house are hot items that get booked up almost as soon as they are released. There is no reason to suspect it will be any different this time, so be sure you set a reminder for this Sunday, April 2 at 9 a.m. PDT, which is when the Explore JPL tickets will be made available. Reservations are first-come, first-serve, and you can only book as many as 5 at a time.
If you're fortunate, you'll nab a few. And if not, definitely check out JPL's tours page for other upcoming options.
Good luck and Godspeed.