Every month the Hammer Museum stays dedicated to their mission of public education through the arts by offering a wide array of programs and exhibitions that are free for the public to attend and explore.
One of the programs that the Hammer offers is free film screenings followed by educational panels or moderated Q&A discussions, and August once again contains a full slate.
This month the Hammer is showcasing a variety of screening events, including a showing of Eddie Murphy's 1983 comedy concert, Delirious (followed by a critical Q&A), plus Ice Cube's Friday, a family matinee of The Secret Garden, and more!
Check out the full schedule below, and as a reminder, keep in mind that while entry is free tickets are required and available at the box office one hour before the program.
The Hammer recommends getting there as early as possible to secure your spot (only one ticket per person).
Parking is $3 at the underground lot.
Enjoy!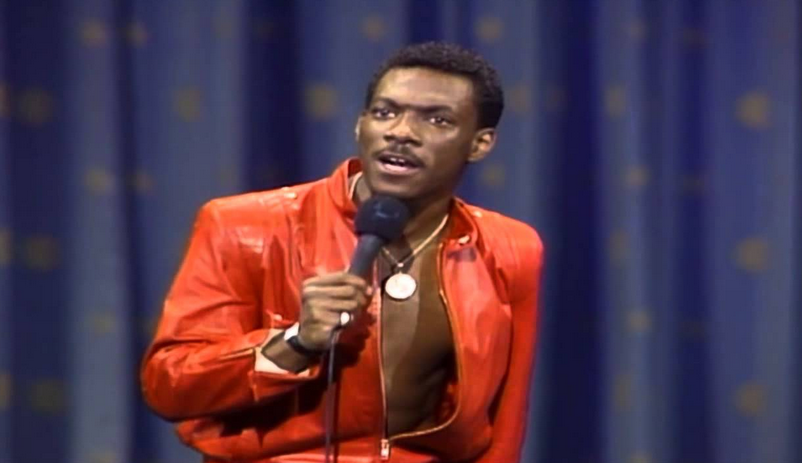 Tuesday, August 4 at 7:30pm
A screening of the film concert that launched Eddie Murphy's career followed by a critical discussion lead by UCLA professor Uri McMillian.
Wed, August 5 at  7:30pm
An ongoing series of filmmaker retrospectives, short films and music videos presented at The Hammer. The lineup includes Brian Billow's short film Worst Paparazzi, the Los Angeles premiere of Primrose by Clara Aranovich, Colin Tilley's epic Kendrick Lamar video Alright and Michael Mohan's Pink Grapefruit,
Wednesday, August 12 at 7:30pm
Anna Deavere Smith plays multiple characters to dramatize the aftermath of the 1992 Rodney King trial. Followed by a moderated Q&A.
Sunday, August 16 at 11:00am
Part of a The Hammer's monthly family matinee screen series.
Wednesday August 26 at 7:30pm
A screening of the 1995 comedy starring Ice Cube followed by a panel discussion with writers Ernest Hardy and Tisa Bryant.
Thursday August 27 at 7:30pm
The Last Tightrope Dancer in Armenia
Two Armenian masters of the ancient art of the tight rope (and bitter rivals) team up to train the only student of tightrope dancing left in their country—a 16-year old orphan. Part of the Hammer's year-long exploration of the 100th anniversary of the Armenian Genocide.