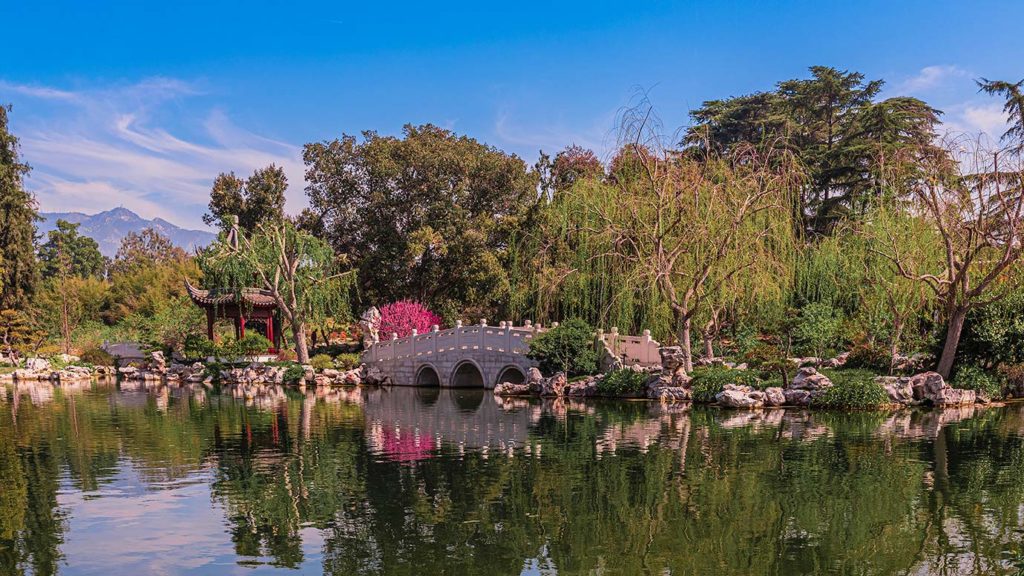 Before we get to the heart of the cheatsheet, I want to kick things off with a quick tip on two cool (and free!) museum-ish events happening this month in Los Angeles. One at the beginning, and one at the end.
This Friday, September opens with a special edition of KCRW Summer Nights at Descanso Gardens. Expect the station's signature combo of DJ sets and dance vibes, combined with evening access to the garden's carefully crafted landscape. Should be fun.
Another highlight blipping my radar comes on September 30, when The Hammer Museum hosts a public celebration for the newest iteration of Made in L.A., a biennial celebration of artists who work, live and create in the city of Los Angeles. The opening night bash features live music from L.A. artist collective Mas Exitos, plus a cash bar and evening access to the museum galleries. Free to attend.
As for other options, you can comb through the the list below for a full calendar of free days for the month, and make sure to make sure to peep our big list of free museum days that includes all of the county's top museums that offer free admission, year-round (The Getty, The Broad, etc..).
Enjoy!
Free Museum Days in Los Angeles for September 2023
[SEPTEMBER 3] Holocaust Museum LA (free every Sunday)
[