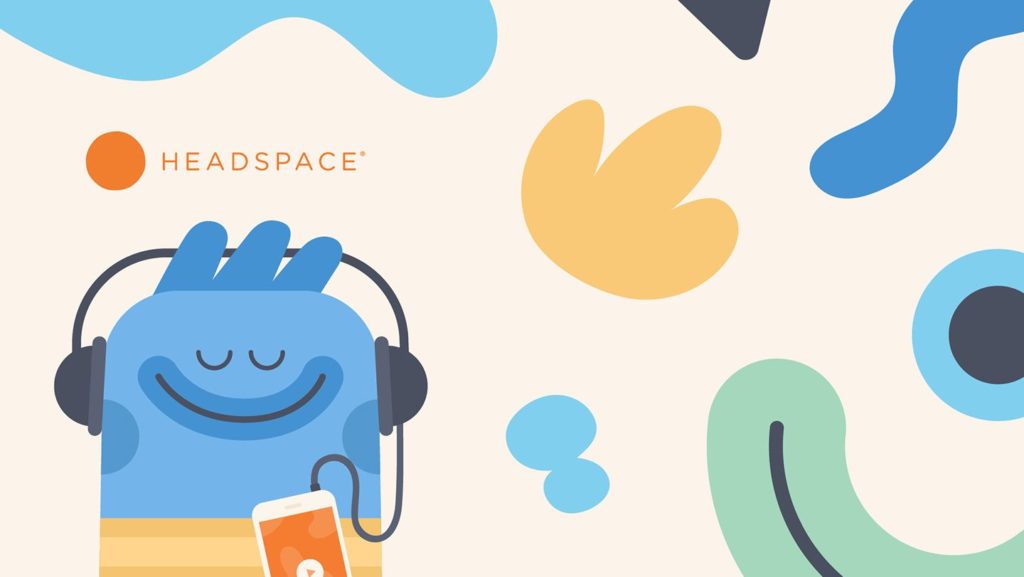 Rising anxiety is a struggle many Angelenos face as they cope with the direct and indirect effects of the COVID-19 pandemic. To help meet the mental health challenges of the moment, the Los Angeles County Department of Mental Health (LACDMH) has partnered with meditation app Headspace to offer free Headspace subscriptions to all residents of L.A. County.
"LACDMH is committed more than ever to being a source of strength, stability, and service by providing the people of Los Angeles County with the mental health resources that they need," Dr. Johnathan Sherin, M.D., Ph.D., director of LACDMH, said via a release. "We are proud to offer Headspace as another way to help people cope with the stress and anxiety related to COVID-19."
The subscription is for the premium version of Headspace, which offers over 1,000 hours of mindfulness training, sleeping and breathing exercises, and meditation tutorials. Much of the content is tailored for beginners, and it also comes in a variety of time lengths and focus points. Whether you want quick one-minute body scanning sessions or more in-depth training regimens, it's pretty easy to plug and play using whatever level of sophistication and/or expertise you're comfortable with. It's a welcome resource for those in Los Angeles trying to center their minds.
"The world is an increasingly stressful place these days, and amid the uncertainty of this public health crisis, it's crucial to provide support and equip people with the tools to help decrease stress, anxiety, and loneliness," said Dr. Megan Jones Bell, Psy.D., Chief Science Officer at Headspace. "We want to be here for the people of L.A. and do our part to help our fellow L.A. County residents get through this challenging time."
To sign up, residents can head to this link. Once there, you'll be asked to authorize geotagging so the site can verify your location (you have to be in L.A. County to use the offer).
There is one caveat. Existing Headspace subscribers can't get in on the deal, as this offer is only valid for new users. A Headspace subscription normally costs either $69.99 a year, or $12.99 a month if you don't want to pre-pay.
If you're not an L.A. County resident, keep in mind that Headspace currently offers "Weathering the Storm," a free collection of meditations, sleep, and movement exercises, all designed to help people cope with COVID-19.