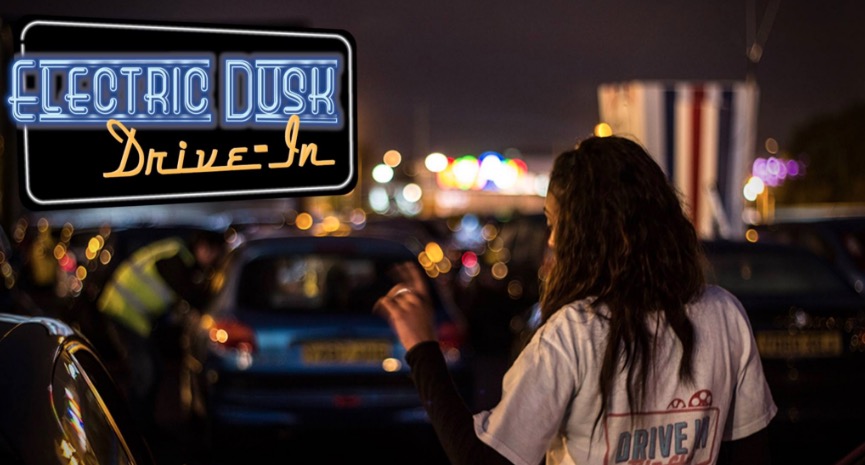 The 2020 season of Electric Dusk Drive-in returns Aug. 7 with a new home on top of The Old Sears parking lot in Glendale. The series opens with two nights of John Hughes '80s double-features.
On Friday, Ferris Bueller's Day Off and The Breakfast Club will play (tickets are already selling fast for this one). Saturday features National Lampoon's Vacation and Weird Science.
Tickets cost $37 per car which includes admission for one person. Additional guests cost $12 each (so two guests would be $49). A VIP double-feature package costs $100 and includes parking in the first row, admission for four people in one car, and concessions.
Tickets to an individual screening (not the double feature) are also available. The cost is $23 per car with admission for one person and an additional $8 per guest in the car. The price goes up by $5 per car for day-of purchases of single screening tickets. Concessions can also be purchased ahead of time online. Outside food and beverages are permitted as well. Portable restrooms will be available. Everyone must wear a mask and practice social distancing.
So far, only the movie dates for this weekend have been provided, but from the big "Coming Soon" banner on the Electric Dusk website schedule, it looks like more screenings might be announced in the near future.
The Old Sears parking lot is located at 236 N Central Ave. in Glendale. For more information on Electric Dusk Drive-in and to purchase tickets, visit the site here.