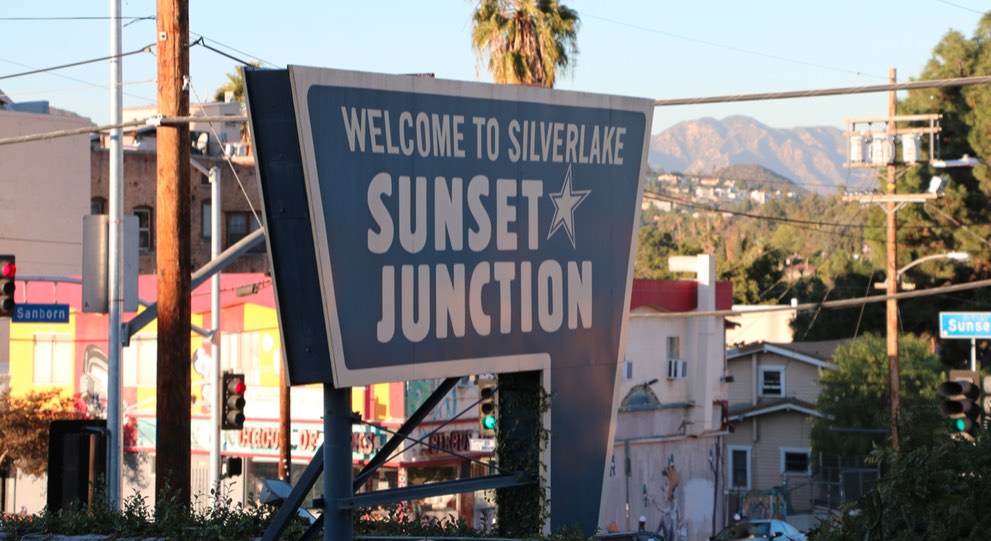 [Update: August 18] The application deadline has been extended. It is now Friday, August 21, at 11:59 p.m..

Applications for a small business grant program for businesses in the 13th District open on August 13 at 8 a.m. If selected, you may receive up to $5,000. 
The program comes via Councilmember Mitch O'Farrell and the city's Economic and Workforce Development Department (EWDD).
To apply, your business must:
Be an established business in the 13th District, which includes parts of Atwater Village, East Hollywood, Echo Park, Hollywood, Koreatown, Silver Lake, Elysian Valley, and Glassell Park.
Have an "active" status with the Secretary of State
Be able to provide relevant documents, including your BTRC
Have between three and 26 employees
Have been financially impacted by COVID-19
Recipients will be randomly selected. The application will be made available here. Applications close on August 17 at 11:59 p.m. If you have questions, you can email [email protected] or call (213) 410-5099.
Not sure what district you're in? You can find out here. Just enter your address and then look at your City Council district. Or, view a map of the 13th District here.