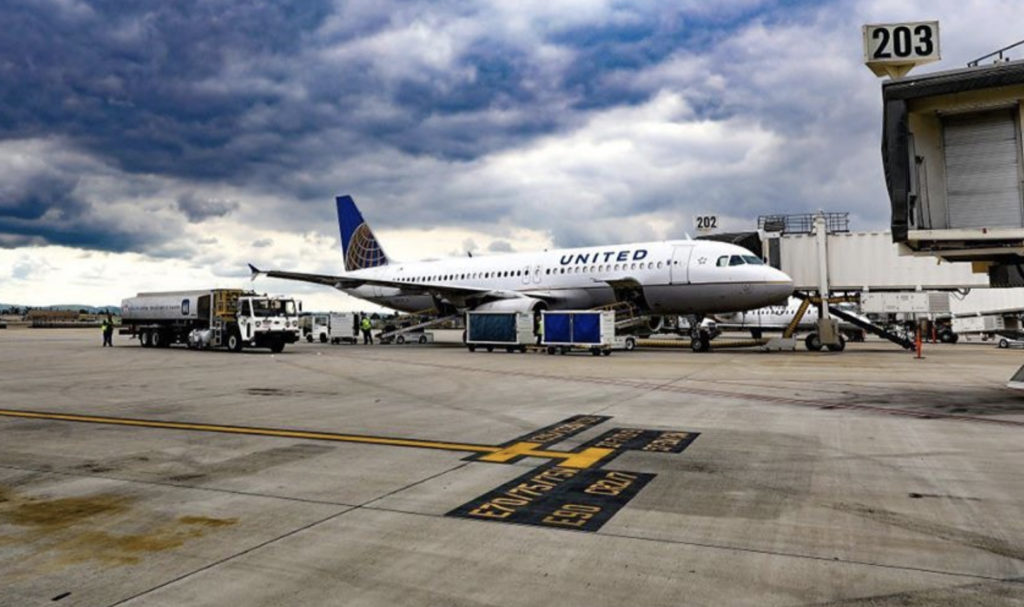 The City of Ontario, Ontario International Airport, and Street Food Cinema recently announced a series of free drive-in movie nights on airport property every other week starting June 19. The series kicks off with Ford v Ferrari, which was partially filmed at the Ontario International Airport.
Two 50-foot screens will be set up on a remote parking lot on the northern edge of the airport, while sound will be delivered through FM radio.
"The drive-in movie experience is something so many of us remember fondly, and the City is proud to be able to offer these events to our community in light of what we've all been through as a result of the COVID-19 pandemic. This is a wonderful opportunity for movie-goers to enjoy a night out with their families and watch a film from the comfort and safety of their vehicle," said Dan Bell, Communications & Community Relations Director for the City of Ontario, via a statement.
The series continues with The Sandlot on July 3, The Princess Bride on July 17 and Napoleon Dynamite on July 31. Tickets for the first two movie nights are already sold out. Tickets for The Princess Bride will be released on July 6 and for Napoleon Dynamite on July 20. Online reservations allow one pass per vehicle on a first-come, first-served basis with capacity set at 300 cars.
Doors open at 7 p.m. and movies start at 8:30 p.m. Street Food Cinema will also set up on-site food options. Poutine Brothers, the Grilled Cheese Truck, Afters Ice Cream, and My Delight Cupcakery are on board.
While the event is free, movie-goers are encouraged to bring donations of canned or boxed food to support local food banks. That's a pretty sweet deal for a fun night in San Bernardino County!
More information about Drive-in Movie Nights can be found here. Please be prepared to adhere to social distancing rules. This includes wearing a mask, maintaining distance from other parked cars, and staying in your vehicle during the screening.