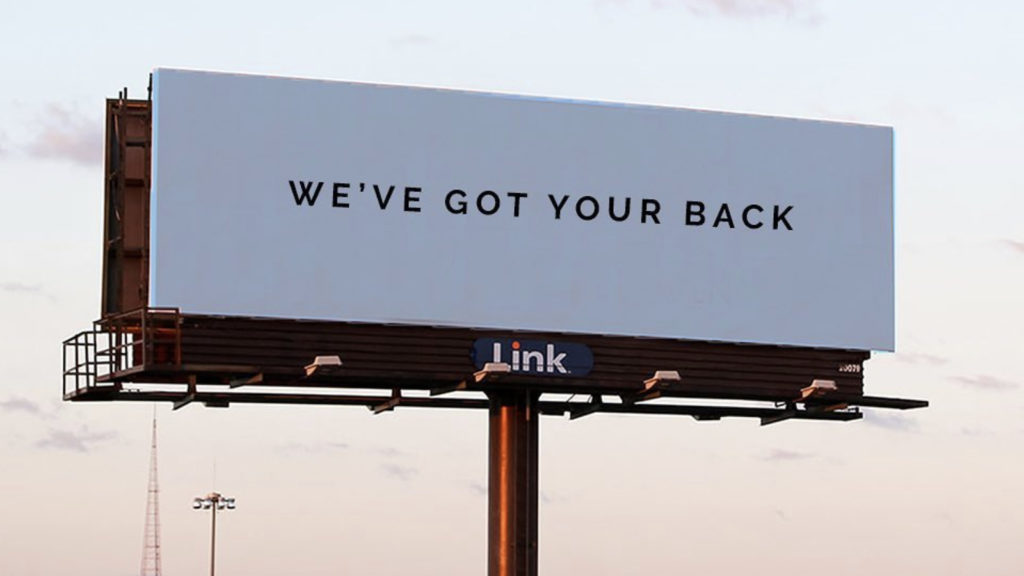 [Updated May 1, 2020] Healthcare workers, first responders, and other frontline workers are putting themselves at risk to take care of us all right now. Some companies and small businesses are responding by donating free food and other essentials to those workers. Offers range from free donuts to a free pair of shoes. If you're a frontline worker (or if you know one who could use a free meal or some love right now), check out these participating spots below. We'll add more as we come across them.
Frontline healthcare workers can get a free access to Wishroute's self-care program for a month. Every night, Wishroute's team checks in on you and asks about your day. In the morning, they'll send self-care tips, all via text. 
Healthcare workers and first responders can receive a free meal at McDonald's through May 5. Breakfast includes your choice of an Egg McMuffin; Chicken McGriddle; or Bacon, Egg, and Cheese Biscuit, plus hash browns, and any size soft drink, tea, or hot coffee. Lunch and dinner includes your choice of a double cheeseburger, six-piece Chicken McNuggets, or Filet-O-Fish, plus small fries and any size soft drink, tea, or hot coffee.
Frontline workers and teachers can get a free cup of quick-drip coffee at all L.A. Verve Coffee Roasters locations.
La Brea Bakery will give away 100 meals to healthcare workers each day through April 30, between 10 a.m. and 8 p.m. All you have to do is show your badge to receive a free sandwich, bag of chips, and cookie while supplies last.
Healthcare workers can request free Chipotle burritos for their medical facilities on May 6 at 9 a.m. here.
Checkers & Rally's will give a free small combo meal to any healthcare worker or first responder who is dressed in their uniform.
Krispy Kreme is offering a free box of one dozen Original Glazed Doughnuts to healthcare workers every Monday through May 12. Just pull through a Krispy Kreme drive-thru, show your employee badge, and the treats are yours.
Clothing brand Universal Standard is offering a free piece from its Foundation line. Available for doctors, nurses, and medical workers, while supplies last. Email a photo of credentials to [email protected].
Starbucks is offering a free tall brewed or iced coffee to medical workers and first responders through May 3. It should be noted that many Starbucks locations have since closed, so you may want to check and make sure your location is open.
Crocs will donate a free pair of shoes to frontline healthcare workers.
Pizza vs. Pandemic is a donation-based program that pairs local pizzerias with care centers in need. Find out how to donate, apply as a pizza provider, or request pizza here. So far, they've delivered over 3,700 pizzas.
Social Eats is offering a free takeout meal from Azule Taqueria or Pop!s Burgers & Shakes to frontline workers. Just show your hospital ID for either a free taco bowl or a single burger and fries. Also, hospitals in Santa Monica can get 50% off and free delivery online at ordersocialeats.com with the code INTHISTOGETHER.
Fresh Brothers Pizza is letting customers donate a pizza to first responders or hospital staff. They'll match each donation received. Call (310) 642-0533 to donate.
Meditation app Headspace is offering Headspace Plus for free to healthcare workers.
Sweetgreen will deliver free salads and bowls to hospitals in select cities, including L.A. More info here.
Yoga app Down Dog is offering free access to all of its apps for healthcare workers and teachers through July 1.
Help Feed the Frontline is a project designed to organize dinner delivery from local L.A. restaurants to healthcare workers. More info here.
Barco will donate 10,000 scrubs each month of the on-going pandemic. More info here.
Get a free e-giftcard from green beauty brand Biossance. A code will be sent to any healthcare worker once they send in their documentation. DM @Biossance on Instagram or email at [email protected].
Kaktos will give healthcare workers a free pair of socks. Email them at [email protected] with your information.
Mickey's Deli in Hermosa Beach is offering free combo meals to anyone who comes in and identified themselves as a frontline medical worker or first responder and $5 combos to everyone else. This deal is valid throughout the pandemic.