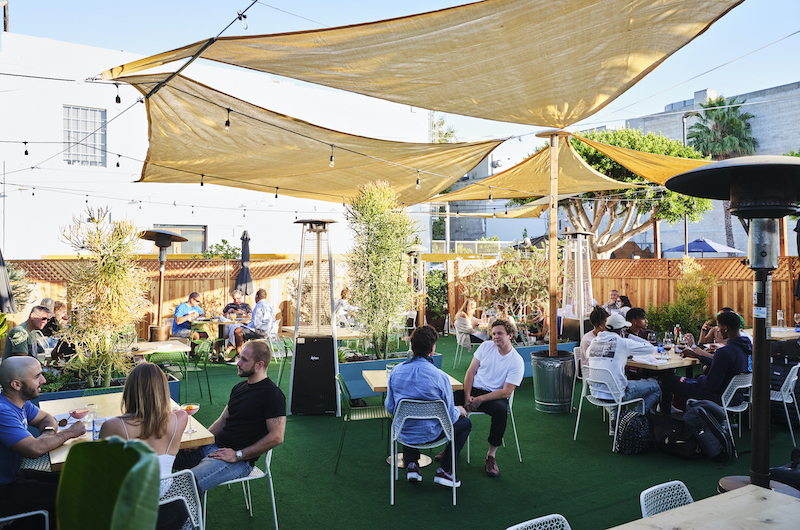 Need a cheap treat? Who doesn't? Today, you can get $5 burgers, soft serve, and cocktails from The Rose and Chef Jason Neroni in celebration of the Venice restaurant's 5-year anniversary. 
The specials are available for outdoor dining only and include:
$5 smashburgers between 10 a.m. and 3 p.m.
$5 soft serve between 5:30-9 p.m.
$5 Rose All Day cocktails made with gin, Pisco, rose syrup, and lime between 5-6 p.m.
The Rose is also open for delivery and pickup in addition to outdoor dining on one of its three patios. Should you stop by, remember to bring your mask! You'll need it for any time you're not seated at a table eating or drinking.
The Rose has also hinted at prizes to celebrate the day, so follow its Instagram for updates.