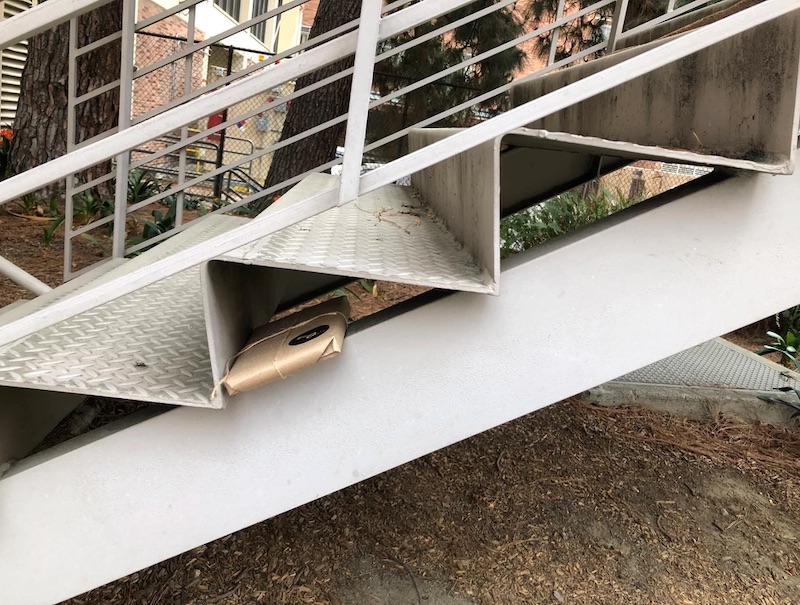 For those who'd like their next book to come with a bit of adventure, the LA Book Scavenger Hunt hides a selection of over 20 books around L.A. every Saturday. To find them, you'll need to use Google Maps and photos on social media.
The initiative comes via Morphkey, a free platform where people can fill out a profile and be matched with like-minded people to chat about books, movies, art, and other topics over online audio calls.
On Saturdays at 10 a.m., the latest scavenger hunt goes live here. Hunters can choose the book they're most interested in, then click on coordinates to reveal its location on Google Maps. A reference photo will provide further clues. Once a book is claimed, hunters can tap the "Found" button so that other players know it's no longer available.
According to someone with Morphkey who identified as Michael (no last name, very mysterious), Morphkey started the scavenger hunt in November of 2020, at a time when looking outside for books was one of the few permissible activities amid the pandemic.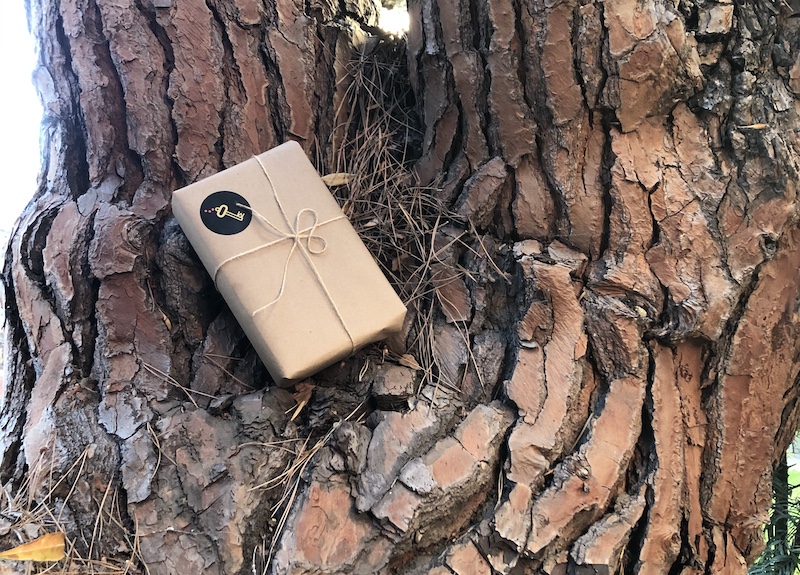 Many of the books have been tucked in bushes, while others have been found around utility boxes, between tree branches, or under staircases. Recent titles have included Machado de Assis's Epitaph of a Small Winner, Magda Szabó's Iza's Ballad, Natsume Sōseki's Kokoro, and Thomas Bernhard's The Loser.
"I have wanted to open a bookstore in L.A. with an emphasis on world literature for several years," Michael wrote to We Like L.A. "Most of the titles are books that I could never find at the best bookstores in L.A., New York, and the Bay Area. I thought it would be amazing if there was one place that carried all these books — and many are out of print — for people to discover. Many of the books are whimsical and full of wonder, others are innovative and push the boundaries of what the novel is capable of. I purchase all of the books through small second-hand bookshops around the country, private booksellers, and from local bookshops like Iliad Books and Sideshow Books."

To find your next read, check this site on Saturday morning.