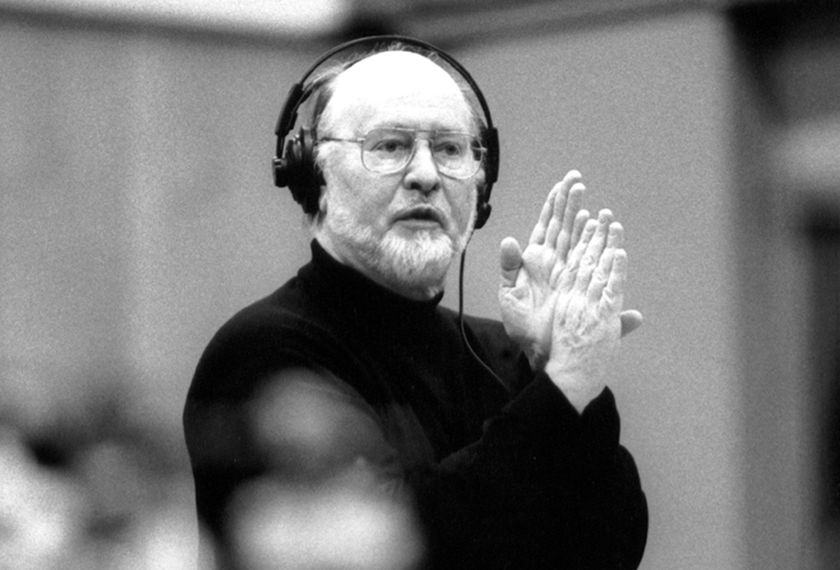 John Williams' unparalleled career has influenced generations of music lovers and film fans alike. In fact, it's safe to say that for many, the compositions of Williams are inextricably tied to the movies that shaped their childhood. Hear a note, and it instantly takes back to a special time and place in your life. Now, the magic of those memories will be brought to life at L.A.'s most iconic music hall.
As part of a multiyear retrospective, the legendary composer has curated a series dedicated to film music at the Walt Disney Concert Hall, conducted by Gustavo Dudamel, David Newman, and Thomas Wilkins. Highlights include live-to-picture performances of Williams' complete scores to Superman and E.T. the Extra-Terrestrial, a family-friendly program featuring a magical suite from Harry Potter, and a concert that celebrates the musical legacy of Hollywood.
Check out the schedule of events and links to get tickets for all John Williams Spotlight Series concerts below.
Nov 2-3, 2023: E.T. the Extra-Terrestrial in Concert – Dudamel leads John Williams' timeless score for Spielberg's enchanting story.
Feb 2-4, 2024: A Century of Film – David Newman conducts a journey through cinematic history and the soundtracks that scored Hollywood's greatest moments, as curated by John Williams.
March 15, 2024 – Superman in Concert – It's a bird. It's a plane. It's live and in concert.
May 18-19, 2024: Dudamel Conducts Harry Potter – Dudamel leads a magical and family friendly program featuring a Grand Suite from John Williams' Harry Potter score and an animated exploration of the symphony orchestra.
---
If you'd like to learn more about We Like L.A. sponsored posts and how we work with our partners, you can go here.