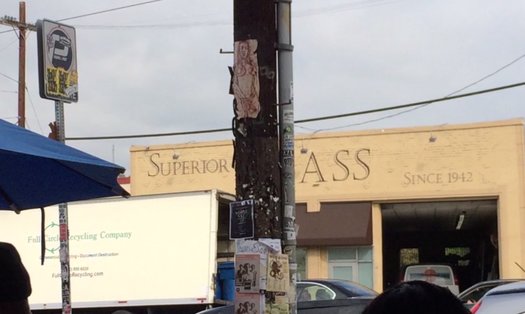 Filmmaker Ivan Cash describes the 'Last Photo' Project as, "…an ongoing video series where I travel to different cities and ask random strangers about the last photo on their phone."
In the below video, Ivan centers in on the city of angeles, where interview subjects share and discuss the last photos they took on their phone, including shots of homeless people, stripclubs, angry boyfriends, and of course plenty of selfies.
The whole thing got me wondering, do the photos on our phones really say more about who we are than any social social interaction (whether digital or in the flesh) we have everyday?
Check out the video below, and have a thought for yourself.
Oh, and in case you're wondering, the last photo in my phone…
And yes, it was absolutely delicious.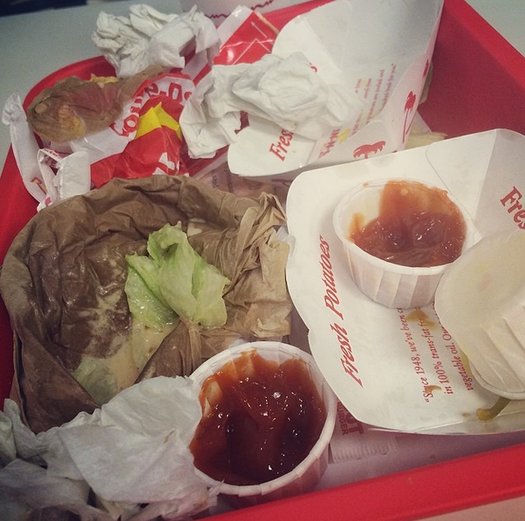 What was the last photo you snapped on your phone? Let us know in the comments below.