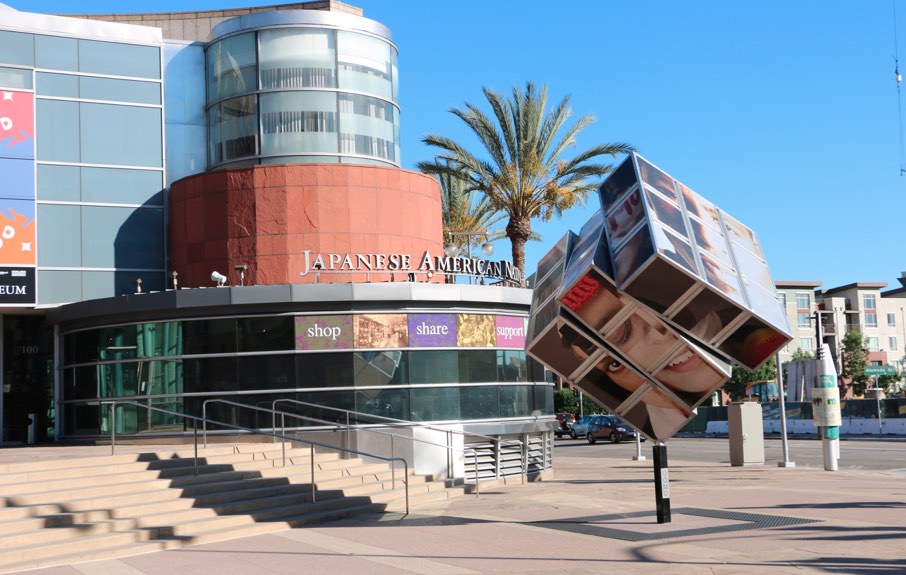 Many small and local businesses are suffering financial hardships due to the ongoing COVID-19 pandemic. In Little Tokyo, there's now a crowdfunding effort to help those businesses out. 
The Little Tokyo Community Council (LTCC) and the Little Tokyo Service Center (LTSC) have partnered on a GoFundMe to raise money for the neighborhood's local businesses. There are about 400 businesses in the neighborhood. The idea is to give each eligible business $2,000. The total fundraising goal is $500,000, but LTCC intends to start distributing funds as soon as it hits $50,000. 
"Over the past three months, Little Tokyo businesses have reported sales losses anywhere from 60 to 100%," Mariko Lochridge, LTSC Small Business Counselor, said via a statement. "Summertime events and festivals, which businesses rely on for visitors and customers, have largely been cancelled or made virtual. Without support, Little Tokyo will lose many of the legacy and other small businesses that make up the fabric of our historic Japantown."
LTCC's previous fundraising effort, Community Feeding Community, raised over $100,000 to purchase meals from Little Tokyo restaurants to give to hospitality workers affected by the pandemic. 
To find out more about the Little Tokyo Small Business Relief Fund, including how to apply or donate, click here.