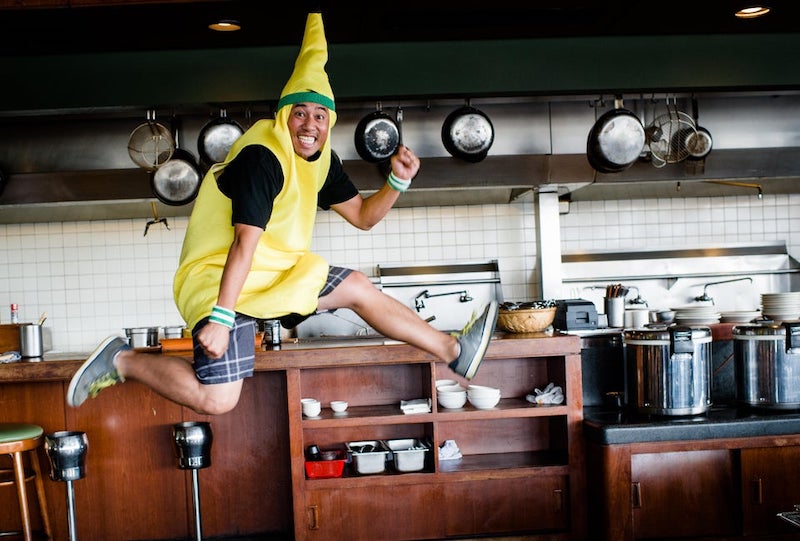 If it's never been in your skillset before, now's a great time to learn how to cook. Or if you're comfortable in the kitchen already, you might want to learn a new dish. And maybe you'd like to interact with people while you do it.

Nguyen Tran of Starry Kitchen is helping Angelenos cook at home via Starry Kitchen's subreddit.
Tran takes into account what seems to be available at the grocery stores ("lots of vegetables," he noted) and pairs that information with recipes from his cookbook, Adventures in Starry Kitchen: 88 Asian-Inspired Recipes from American's Most Famous Underground Restaurant.
Tran was inspired to share his recipes seeing all the empty market shelves. But even though canned and frozen items were mostly gone, he noticed spices and other ingredients were available.

"I just realized I need to help people make food with what little they [have] or what they can get. I hope by sharing the recipes I can give a sense of support and hope, but also create a dialogue to help people understand what else they can make with what limited resources they have right now, too," Tran said.
He'll also offer possible substitutions for various ingredients. Tran plans to be online on Sundays around 3 p.m. PST to answer questions, share tips, and generally interact with home chefs. Via the comments section, you too can share your successes (and failures, it's fine) with other cooks. 
So far, Tran's recipes include mustard green and pancetta, garlic noodles, and citrus sesame tofu.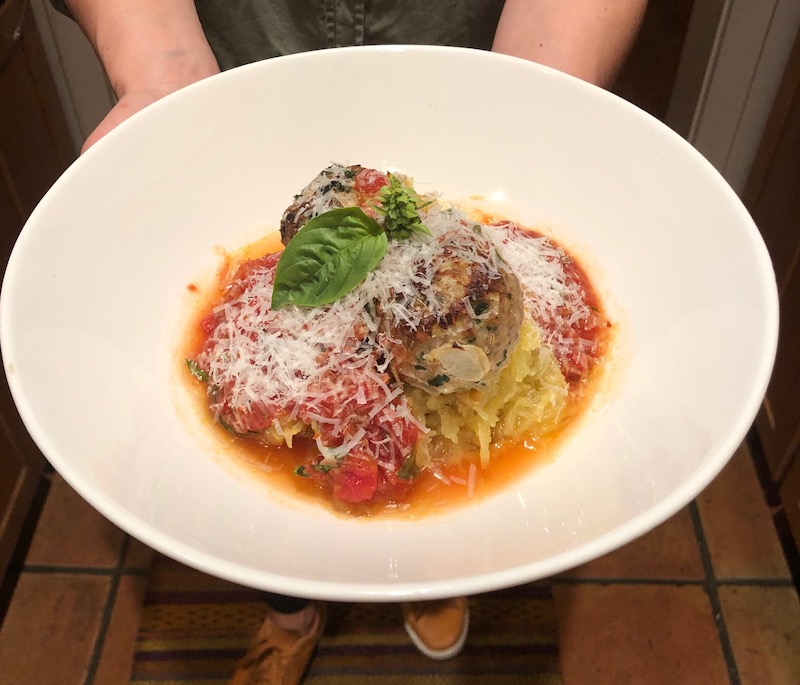 Lauren Koeppe of Create Hospitality and her fiancée Page Jeter are hosting a cooking show via Instagram @createhospitality. They go live nightly at 7 p.m. PST, each time cooking a new dish.
"Obviously, anyone in hospitality is shut down right now, so we decided to make a nightly cooking show for friends and followers to tune in and engage with us and laugh," Jeter said. "[And] to teach people how to cook simply and healthily, but also keep up spirits."
Log in tonight to watch them prepare roast chicken and vegetables. The pair selected this meal after noticing that while stores are out of most meats, whole chickens seem to be readily available. 

And for nights when you don't feel like cooking, many restaurants are available for delivery and pickup. This is a great way to support your favorite spots, many of which are losing revenue due to COVID-19 closures. Check out our guide to over 50 local spots here.