Hi guys.
First off, thanks to everyone who came out to our hike on Sunday. As organizers, the turnout totally exceeded our expectations and we had a great time hanging out with all of you.
Secondly, after getting some feedback from the group and also some messages on Facebook from users who hadn't received word about the event (ummm… thanks Facebook for not serving our posts), we've decided to create an email list to let people know about the ongoings of our community. This way, next time we organize a group hike or get-together, we can be sure word gets out to all.
If you'd like to sign up for the email list, you can do so below:
In addition to putting out word about the new email list, we also wanted to recap (by way of images) our journey along the Brush Canyon Trail yesterday up to the top of the Hollywood Sign.
Beginning at 8:00am at the edge of Canyon Dr, we trekked about 6 miles in total (there and back) but with the sun grayed out by the clouds, and the cool morning mist hitting our faces, I can't imagine better weather conditions. Not a bad workout either.
Some of the hikers who joined us were kind enough to take some cool photos, and we've shared a few below!
Also, since it seems like everyone had a pretty a decent time, we'll definitely be planning more events in the future. Let us know via this post what you think we should plan as our next event.
And if you're interested in learning more about the route we took for the Sign hike, you can get more details here.
Appreciate everyone who came out to make the Hollywood Sign hike possible. Enjoy the pics.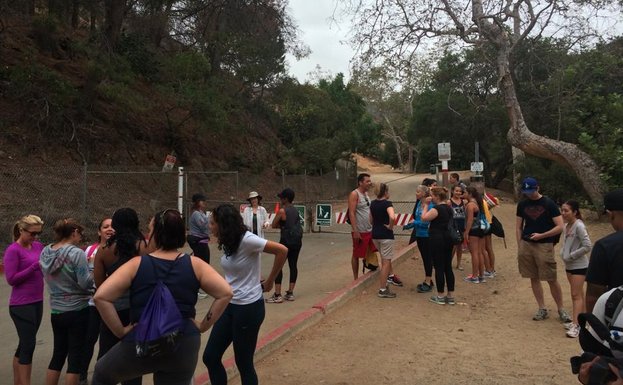 Getting organized at the trailhead.
[Photo Credit: ydent]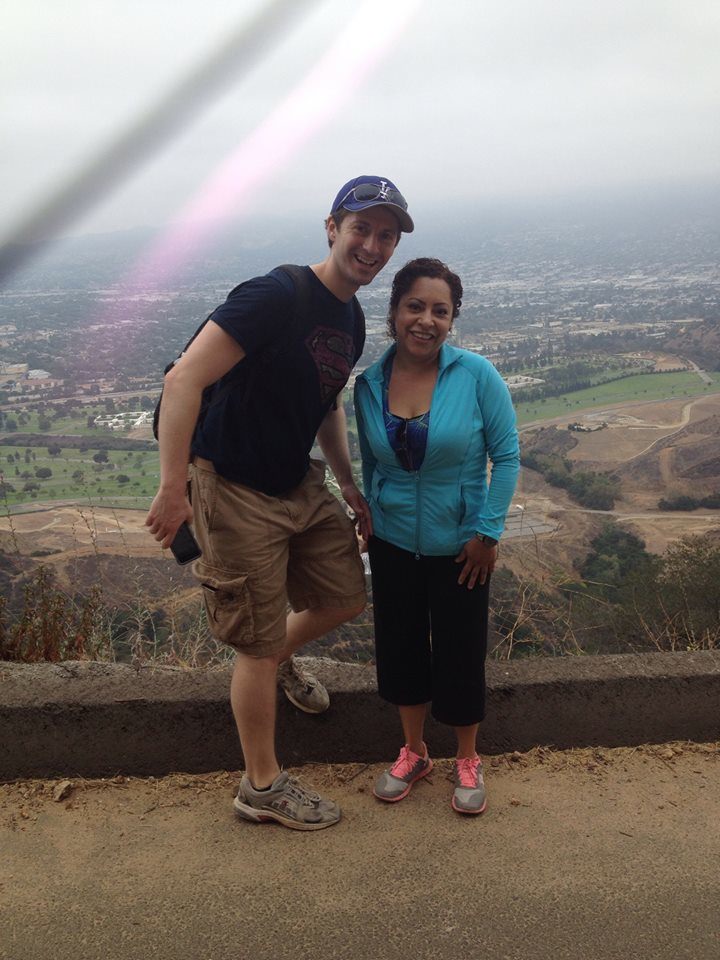 Stopping along the way for a quick photo op with the organizer.
[Photo Credit: Betty Guardiola Zermeno]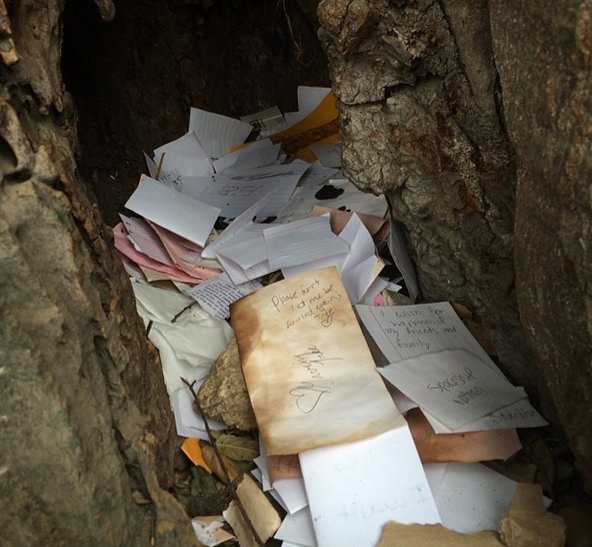 Some notes we spotted in the "Giving Tree."
[Photo Credit: welikela]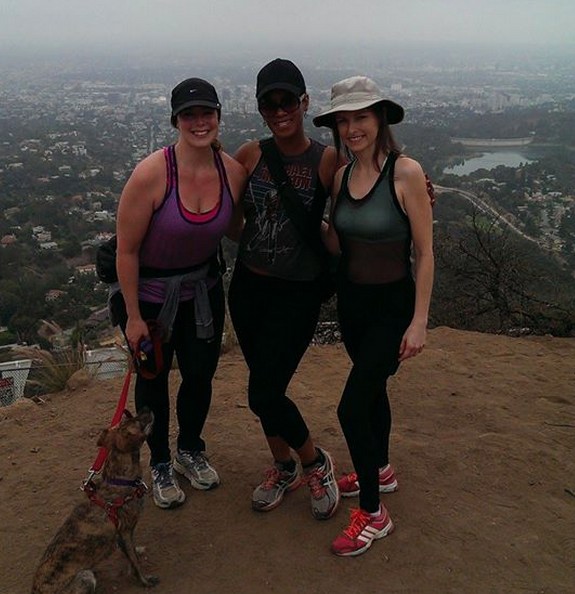 Friends posing… dog not cooperating.
[Photo Credit: sinallewis]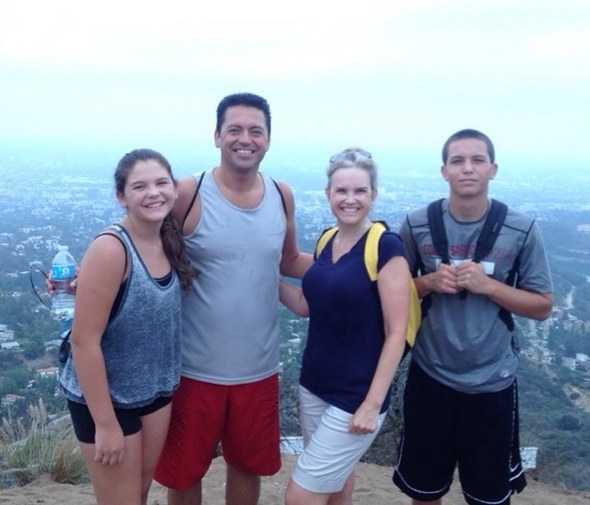 "The best Sunday morning in a long time. A hike up to the Hollywood sign" -Actual quote from Instagram 😉
[Photo Credit: 1crazymotherof3]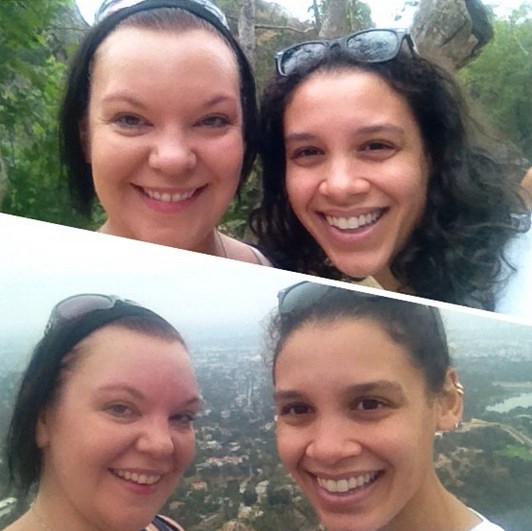 One pic at the top. One at the bottom.
[Photo Credit: jessin2010]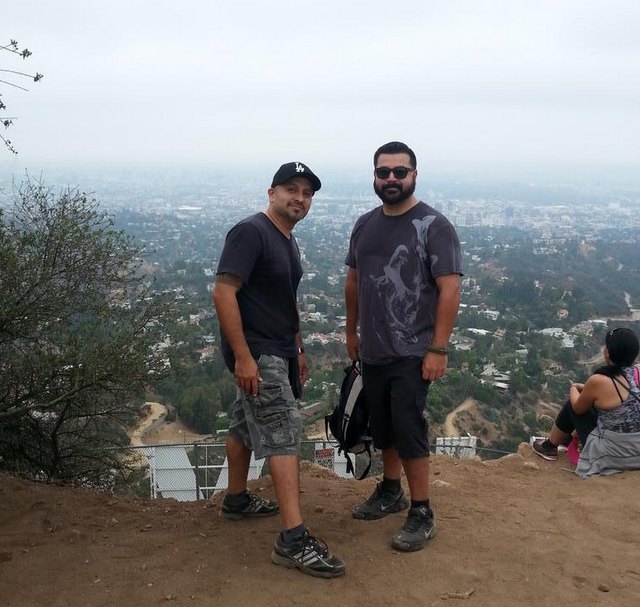 Xavier and George had never hiked to the sign before.
[Photo Credit: Punkroqer13]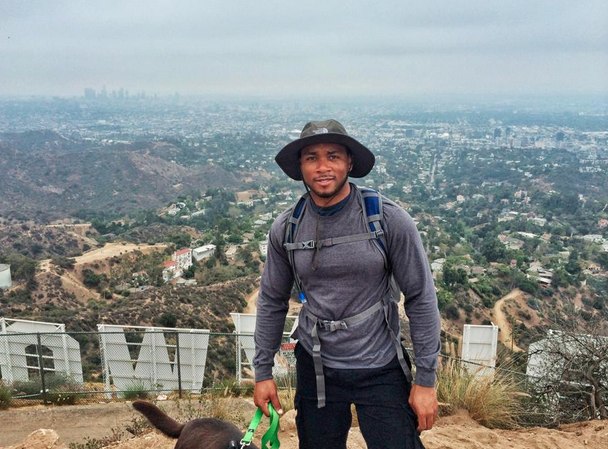 Chris posing in front of an awesome view.
[Photo Credit: ydent]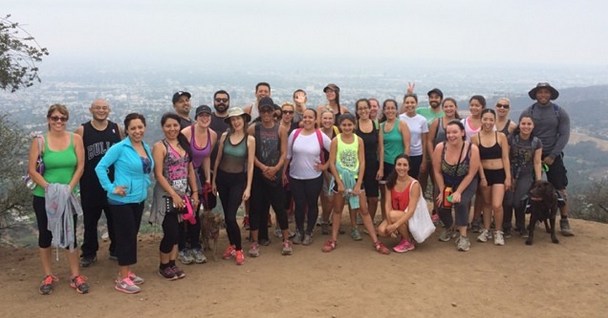 We did it guys.
[Photo Credit: welikela]
Thanks again to everyone who joined us. We'll hopefully see you soon at the next event!