It's going to be a starry, spangled, banner year for shows at the Skirball Cultural Center. Grammy-winning Guatemalan folk singer Gaby Moreno kicks off the 23rd annual season of concerts at the iconic Jewish educational institution on July 18 with a three-piece band playing songs from her upcoming album 'Spangled,' and tunes from her beloved catalogue.
The Los Angeles-based artist is fresh off tours of Australia and the US, and is known for effervescent Spanish and English-language songs that meld blues, jazz, soul, r&b, pop and Latin-folk. She's played with a who's who of NPR-approved acts: Tracey Chapman, Calexico, Ani DiFranco and Andrea Bocelli. So like, that's the vibe.
Filling out the weekly concert calendar is Rio Mira, The Klezmatics, Cha Wa, Tamar Llana & Ventanas and Josef Leimberg. For each event the museum campus opens at 5:30 p.m., and doors open to the show at 6:30 p.m. For this Thursday Dublab DJ Mamabear kicks off the night, and Moreno takes the stage at 8 p.m. The concert is free, as are all museum exhibitions except for the uber-popular Noah's Ark.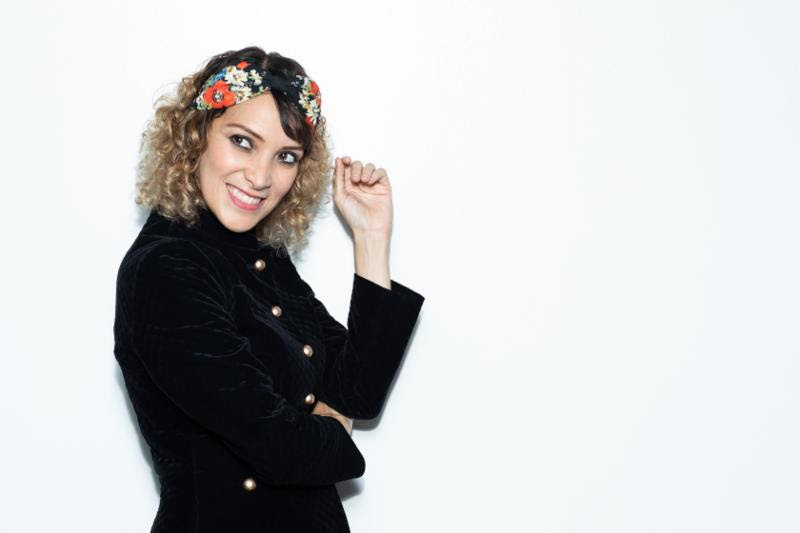 There's no street parking, and a spot at the museum is $15 per car. Rideshare is recommended. There's a full bar and specialty food items will be for sale, though you're allowed to bring food. No outside alcohol or chairs are allowed.
The Skirball Summer Concert Series continues on Thursdays through August 22, with same format (DJ set at 6:30 p.m., headliner at 8 p.m.). Check the full lineup for the rest of the summer below:
July 18 – Gabby Moreno
July 25 – Rio Mira (California debut)
August 1 – The Klezmatics
August 8 – Cha Wa
August 15 – Tamar Llana & Ventanas (Los Angeles debut)
August 22 – Josef Leimberg
For more information visit skirball.org.