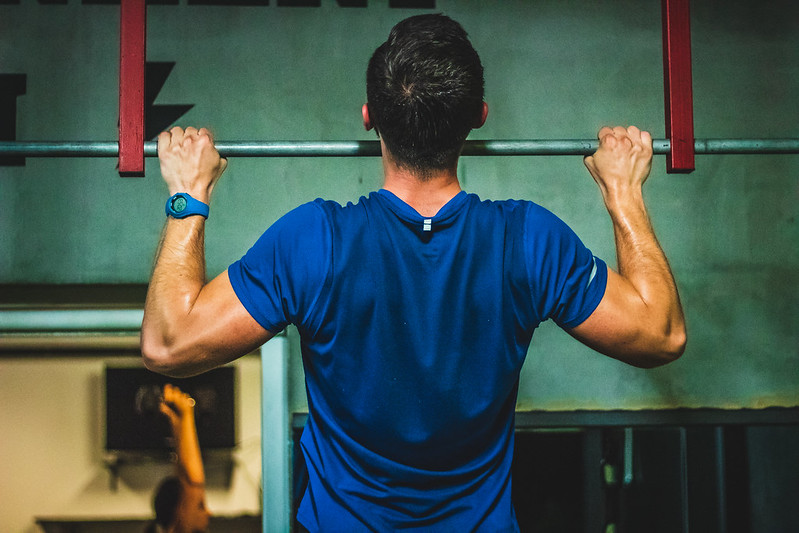 Some California counties may see several businesses—including bars and gyms—open as soon as next Friday. Additionally, day camps may reopen statewide with safety protocols including physical distancing and additional sanitization.
According to the Sacramento Bee, counties approved to reopen at an accelerated pace may soon relaunch bars, wineries, gyms and fitness studios, museums and galleries, zoos and aquariums, campgrounds, hotels, and more on June 12. According to Gov. Gavin Newsom, nail salons are not included in this list.
As per usual, these reopenings will come with several modifications surrounding social distancing, facial coverings, and cleaning. The exact guidelines are here.
How soon your county reopens certain sectors is up to your local health officer, who will decide what's appropriate based on current data.
"As we continue to release guidance on how different sections can reopen with modifications, it is important to remember guidance doesn't mean 'go.' Your local health officer will make the final decision about which sectors will open guided by data specific to your community," said Dr. Sonia Angell, director of the California Dept. of Public Health, according to the Los Angeles Times.
Areas that see an uptick in infections or hospitalizations will have to reverse course on reopening. Los Angeles County saw numerous large protests over the past several days and several testing sites were shut down for some of those days. We won't know if the protests or recent business reopenings have had any impact on the spread of infection for a few weeks, given COVID-19's long incubation period.