This post is a sponsored collaboration between Packfed and We Like L.A.
* * * * * * * *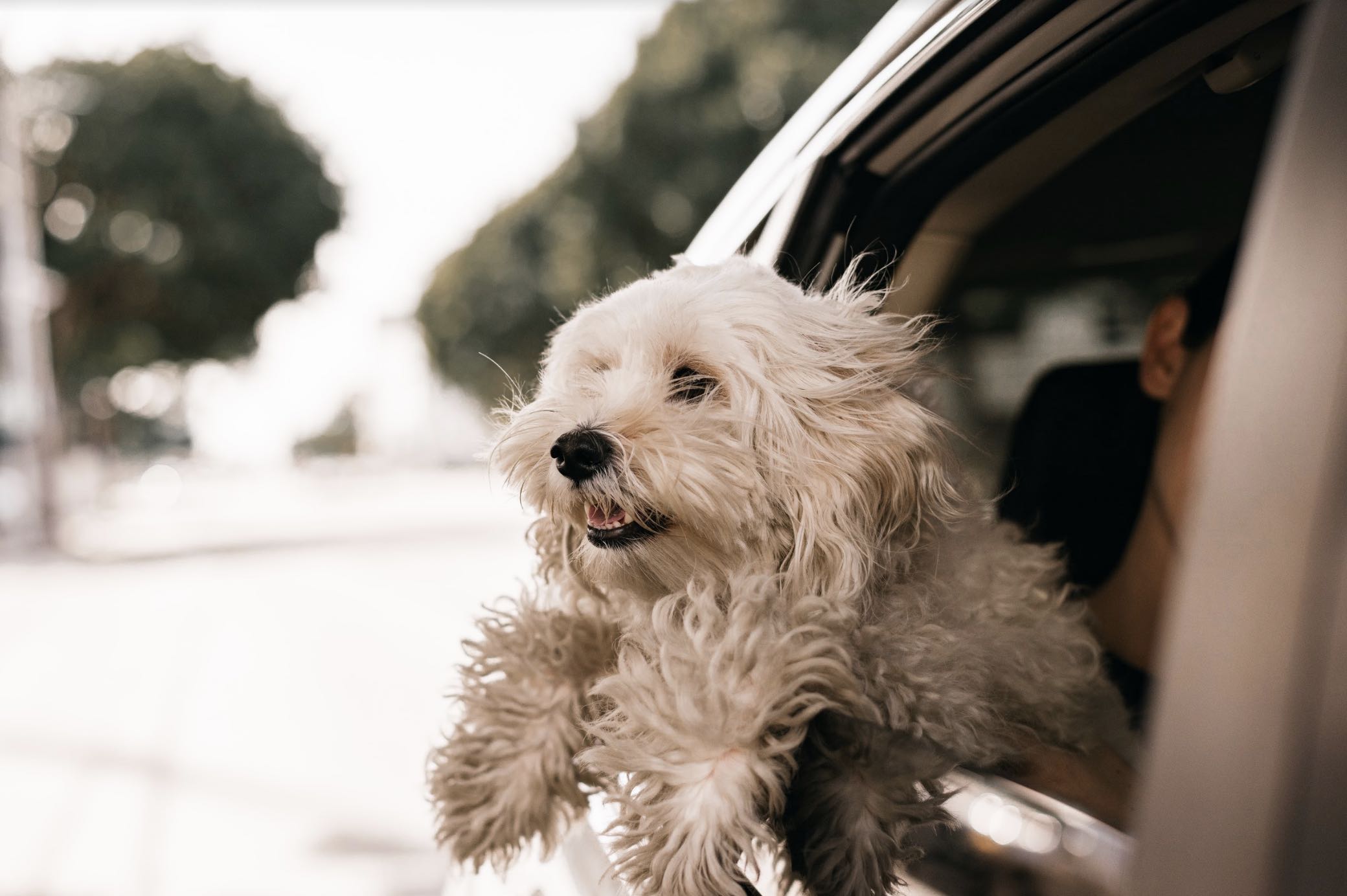 Angelenos love their dogs. In fact there are now 1.2 million pups calling Los Angeles County home, with that number growing every year.
You know what else we like? Food delivery apps. Delivery app usage has skyrocketed in growth year-over-year, and who among us hasn't come home from a long day of work, seen nothing in the fridge, then immediately fired up Postmates or UberEats because, well, who wants to deal with L.A. traffic at 6 p.m. on a Wednesday?
But here's a question: Have you ever thought about buying your dog's food online too? It turns out many people already do.
Dog food is one of the quickest growing segments of e-commerce, expanding by 92.2% in 2017 alone. With that trend in mind, one group of dog-lovers saw an opportunity to create a unique on-demand service that benefits both humans and their four-legged friends. It's called Packfed.
Packfed is a new delivery app serving Los Angeles by offering dog food and other dog-related products online with same-day delivery on a selection of 250 popular recipes across 21 trusted dog food brands.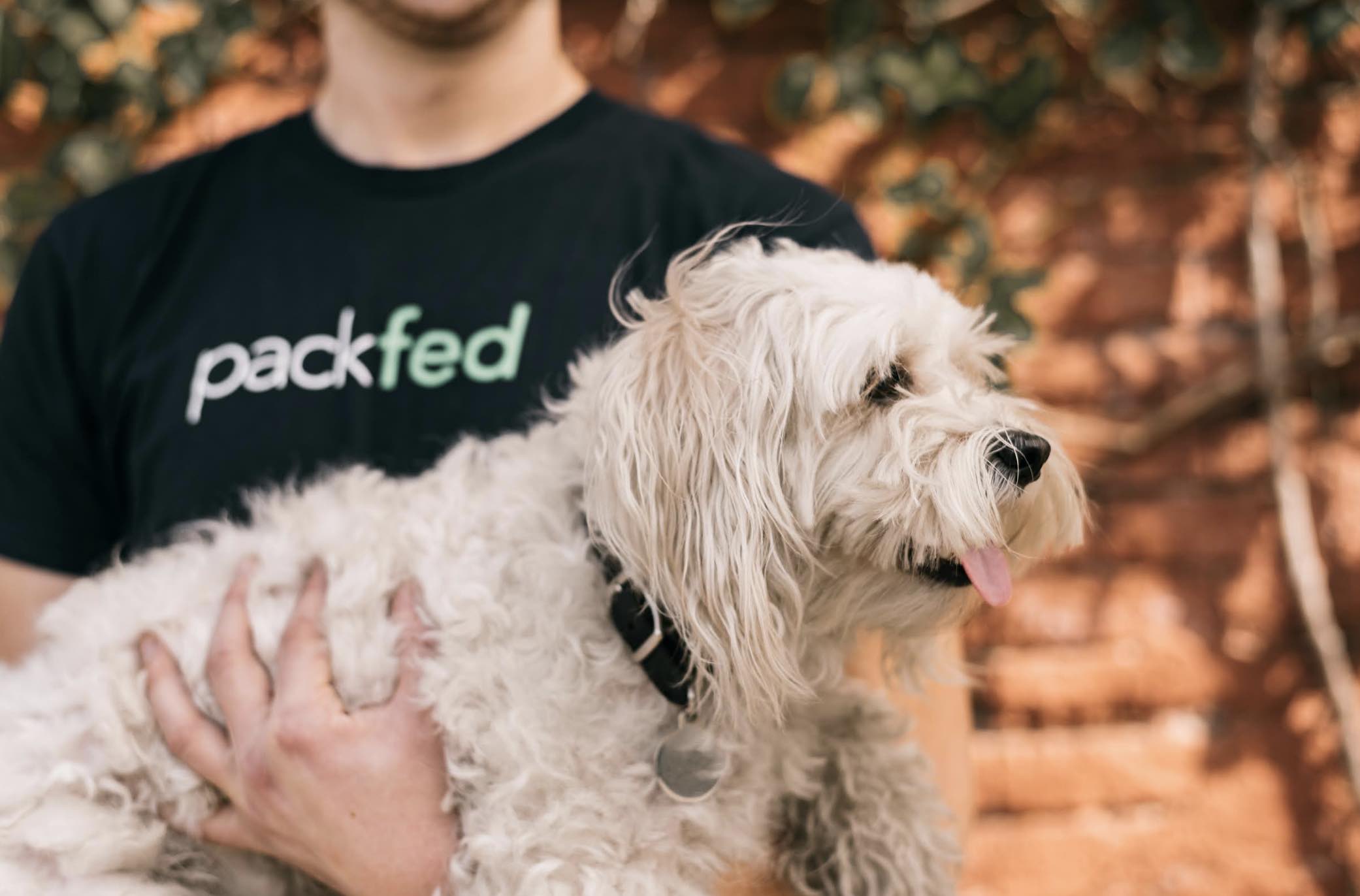 Part of what makes the app stand out is how simple it is to use. Here's how it works:
1. Pick your food.
2. Pick your delivery schedule.
3. Have your order delivered for FREE with delivery costs built into the price of food so there are no hidden fees.
4. Feed Fido, and track his or her diet.
And that's it! When you run out of food, Packfed will deliver more. Plus, there are no commitments and subscriptions can be cancelled at any time.
Unlike other online dog food services, Packfed can deliver on the same day you purchase, usually within four hours of an order. That means even if you run out of food you can always refresh your dog's supply immediately, and then never run out again.
If you're interested in trying Packfed you can sign up for the service by going to packfed.com.
---
If you'd like to learn more about We Like L.A. sponsored posts and how we work with our partners, you can go here.