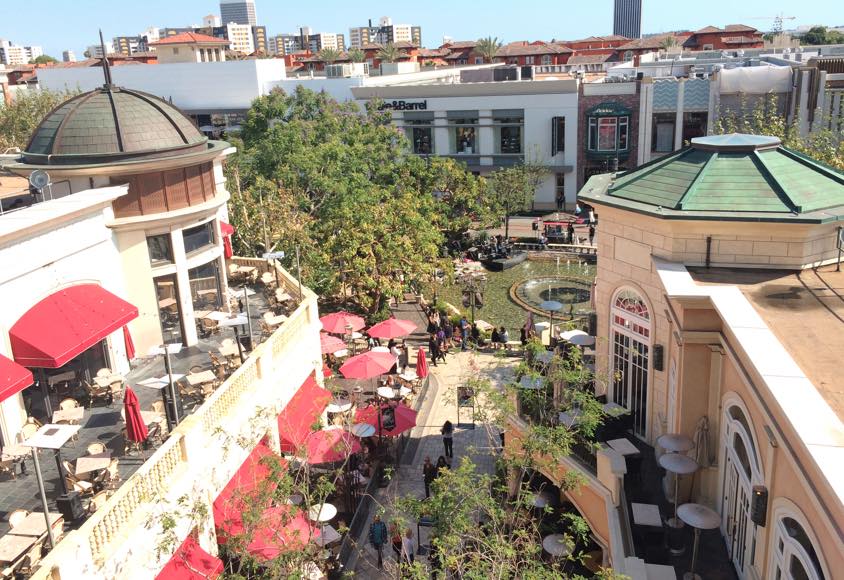 Fashion website Who What Wear is once again hosting a series of free outdoor movie screenings at The Grove every Thursday during the month of June. Street Style Cinema, as it's called, kicks on June 6 (that's tonight) with a screening of Ocean's 8 and continues each Thursday evening through June 27.
All screenings take place at The Park at The Grove, with doors opening at 6:30 p.m. and movies starting at 8 p.m. Here's the schedule for the next four weeks:
Remember that the free admission is first-come, first-serve and that they may turn you away if capacity is reached. There are Eventbrite links for each screening, but it's not clear if RSVP via Eventbrite guarantees you a spot or is just a way for organizers to gauge expected attendance.
Parking at The Grove is free for the first hour, $4 from 1 hour to 1 1/2 hours, a $1 increase every 30 minutes to 3 hours, and then $1 each 15 minutes thereafter. More parking and visitor info can be found on The Grove's website.