Starting next month the Skirball Cultural Center is hosting their sunset concert series for what will be the 20th annual year.
Running weekly from July 21 through Aug. 25, Sunset Concerts at Skirball will feature an array of contemporary and experimental artists showcasing sounds from a variety of genres.
For each event doors open at 7 p.m. with the music kicking off at 8 p.m.
Guests are encouraged to arrive early to secure seating and dine at Zeidler's Café where they can check out the Sunset Supper specially created for the event (reservations are required). You can also view all the Skirball galleries (except Noah's Ark) until 10 p.m.
Concerts are free to attend but keep in mind parking is $10, and cash only.
Just an FYI: The official event site mentions that should you keep your parking stub as that will act as your ticket to enter the concert.
If you're taking an Uber, Lyft, or other ride-share service, organizers recommend you request the driver drop you off at the front steps so a Skirball staff member can provide you with a ticket.
Full schedule of performances listed below.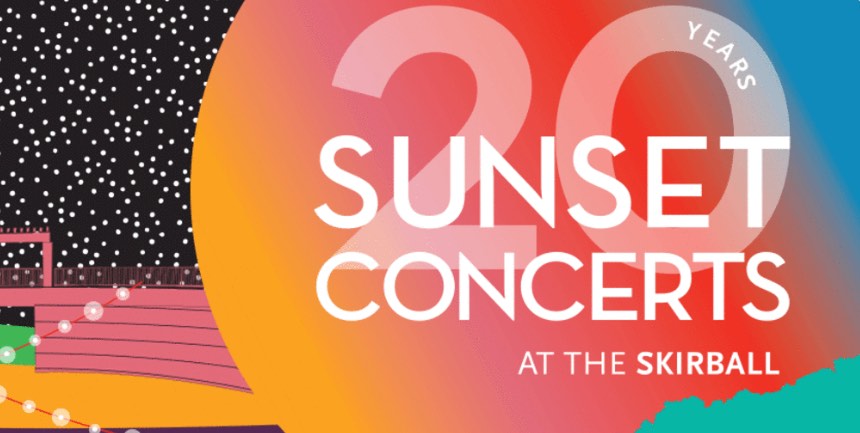 Schedule of Performances
Thursday, July 21, 8 p.m.  – Thao and the Get Down Stay Down
Thursday, July 28, 8 p.m. – Sinkane
Thursday, August 4, 8 p.m. – Thalma de Freitas
Thursday, August 11, 8 p.m. – M.A.K.U. Soundsystem
Thursday, August 18, 8 p.m. – Music Maker Blues Revue
Thursday, August 25, 8 p.m. –  Shai Tsabari and the Middle East Groove All Stars
---
More information can be found on the official Skirball Cultural Center website.