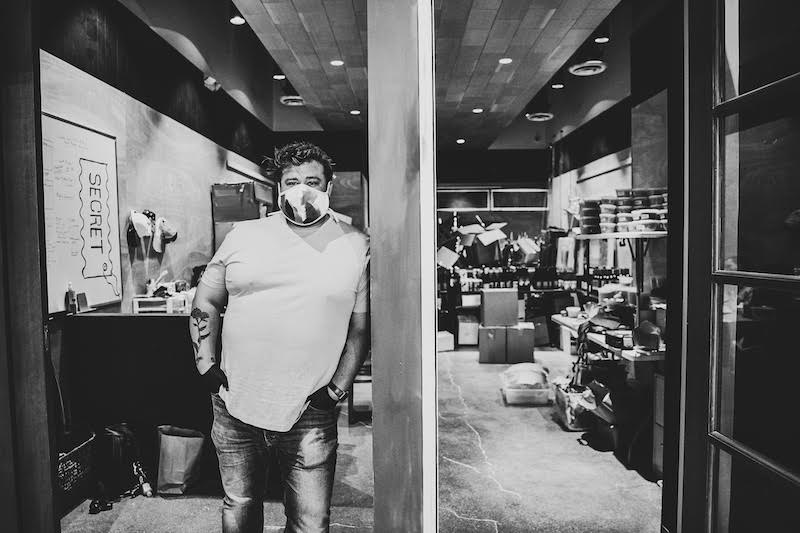 In Wednesday's episode of We Talk L.A., chef Royce Burke called in for a chat about how the restaurant industry is coping with the COVID-19 pandemic, and how he's trying to play a small part in helping the community via his newly relaunched pop-up service.
Burke is the former owner of Yarrow and the current owner/operator of Secret Lasagna. Soon after 'Safer at Home' went into effect in L.A., Burke and his team brought back the Secret Lasagna concept to deliver delicious comfort food to hungry Angelenos and employ out-of-work food service workers.
Secret Lasagna's efforts include a partnership with No You Without Us, a charity fundraiser created by Va'La Hospitality to provide relief for families of back of the house kitchen support staff during COVID-19.
During our chat, we hit on a number of important issues facing restaurants right now, including:
How the pandemic has put a spotlight on existing flaws within the industry
The looming uncertainty of even thinner margins and more debt
Why it's vital to help undocumented workers and how No You Without Us is playing a role
The challenges of a hard pivot to delivery or takeout only
How this situation has highlighted which owners/employers are doing more (or less) for their workers
You can catch the full episode embedded below.