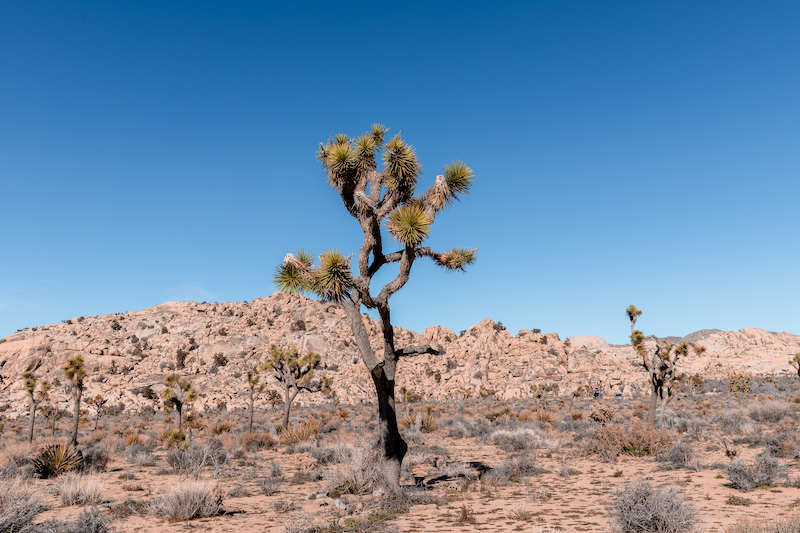 This week, the National Parks Service (NPS) announced its decision to suspend park entrance fees for the time being. Secretary of the Interior David Bernhardt said it was "a small step" to "make it a little easier for the American public to enjoy the outdoors in our incredible national parks." While one could theoretically practice social distancing in a park, many think it's still not safe to visit a park in the midst of a global pandemic.

Phil Francis of The Coalition to Protect America's Parks said that encouraging people to visit the parks right now "is irresponsible to the visiting public and employees."
Dr. Dylan Cole, Moab Regional Hospital chief medical officer, said this isn't the time to take a road trip. "The best thing we could do is stay home at this time," he said. "My strong concern is that we are greatly increasing the risk of a significant uptick in the viral illness. We are putting all of our health at risk."
You know what's not controversial, though? Visiting a national park from your couch! You can virtually explore over 30 national parks using Google Earth, including Joshua Tree, Death Valley, Yosemite, and Arches.
You could open your window or turn on a fan and feel that nice breeze against your skin as you click through scenic terrain. Maybe you could even get a hike in by climbing over your furniture while you imagine the blue skies and pristine desert. Here's a four-hour video that's just the sound of wind at the Mojave Desert. If you want to get really wild and have a headset, do it in VR!

If you need some fresh air locally, Los Angeles park restrooms, multipurpose rooms, aquatics centers, and other facilities are closed, but trails and outdoor areas remain open. If you choose to get some fresh air, please remember to practice social distancing, wash your hands frequently, and don't go out at all if you're sick.