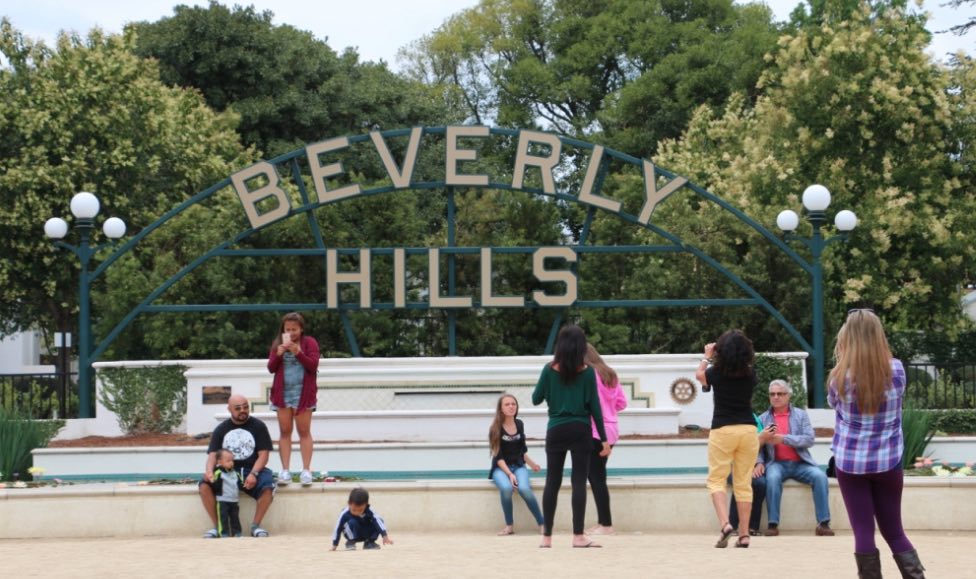 Well, thanks a lot Dodgers. 111 regular season wins and then a flame out in the first round against the NLDS. Ugh… at least there's some fun stuff going on today!
Below you'll find our top three picks for today (October 16) in Los Angeles followed by a bullet list of seven other quick ideas to consider. Hope you find something to distract you from gut wrenching disappointment.
Things To Do For Sunday in Los Angeles
BlocktoberFest -> On Sunday, Culver City's Maple Block Meat Co. goes all-in for a day of BBQ, games, and live music, along with brews from Three Weavers, Paperback and El Segundo Brewing. Tickets (including unlimited food samples) starting at $55 per person, with an unlimited drink-plus-food ticket going for $75. More info here.
Gustavo's Great Tortilla Tournament -> This Sunday, Gustavo Arellano's Great Tortilla Tournament host the final showdown that answers the question "Who makes the best tortillas in Los Angeles?" Going down at Smorgasburg at ROW DTLA, join fellow tortilla enthusiasts for a day of food, DJ sets, tortilla painting  and tortilla guidance with Gustavo and very special guests at the ¡Ask A Tortilla Expert! Free to attend. More info here.
Enchanted Garden at L.A. Arboretum -> This Sunday's first-ever adult Halloween event at L.A. Arboretum features tarot readings, creature encounters, themed cocktails and special performances, including a candlelight reading of Edgar Allen Poe's The Raven in the gazebo. Tickets for non-members are $40. Get more info here.
Seven More Things To Do in L.A. Today
BONUS: Dine L.A. runs from Oct 14-28, and while there are dozens of deals to choose from, We Like L.A. co-founder Christina Champlin has a rundown of the top ten on her radar.
---
Want to get the best things to do in L.A. sent straight to your inbox? Join over 60,000 Angelenos who subscriber to our twice weekly email newsletter!
By subscribing, you agree to our terms of use and privacy policy and consent to receive emails from We Like L.A. about news, events, offers, and partner promotions.