Sleepless: The Music Center After Hours is back just in time for the start of spring with an expansive sensory experience that's not to be missed.
If you've already attended a Sleepless event, there are plenty of reasons to come back for another late-night excursion. And if you've never been? There's no better time to explore the world of light, music, sound, and art that is Sleepless.
Here's why…
1. Sleepless Puts the Multi in Multimedia
At Sleepless it's all about engaging the senses. Large scale oceanic projections and ambient music will transform The Music Center Plaza as a prelude to a night full of unique experiences. Guests can walk through a Light Lock Corridor, see Stern Hall re-made into a vine forest, participate in handmade origami tutorials, check out a whimsical installation soundtracked by professional whistler Molly Lewis, or even partake in a virtual reality experience designed by Kate Parsons comprised of abstracted textural video made up of images from discarded cemetery flowers and featuring ambient music by Miguel DePedro.
So much to see, do, and hear!
2. Dance Deep Into the Night
Like in past Sleepless events, the Founders Room is home to a late-night dance party powered by Dub Club spinning the best in classic Reggae, Dub and Dancehall. The lineup includes DJ Tom Chasteen and MCs Tippa Lee, Jah Faith, Incient Rootsman, and special guests.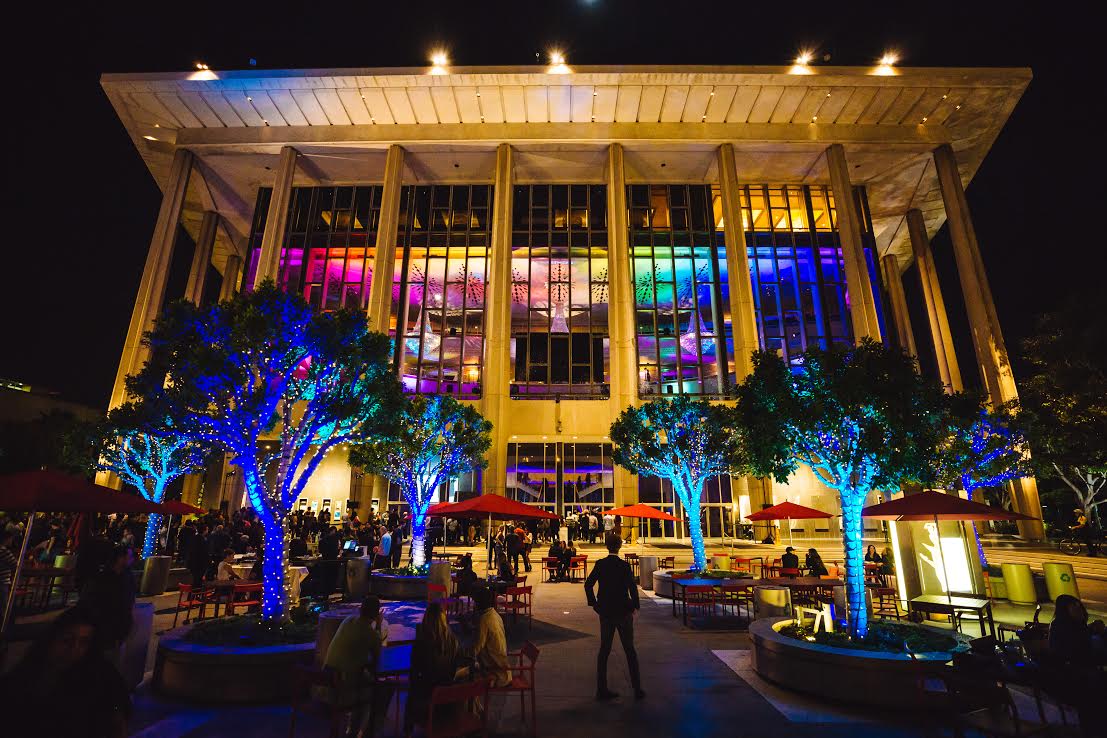 3. The Perfect Event to Hang With Friends
Late nights are tailor made hanging out with friends, and the multitude of spaces, rooms, installations, and sounds at The Dorothy Chandler Pavilion mean there will always be different places to explore as your evening unfolds.
Grab a few cocktails, nibble on small bites, and soak up all that Sleepless has to offer. It's the perfect spring social event!
4. Spring is the Time for Renewal
The inspiration for the March 24 edition of Sleepless is renewal, migration, change, and growth.
Make Sleepless a chance to renew your sense of adventure, take in unique experiences, and re-frame your mindset for the rest of 2017.
Sleepless: The Music Center After Hours will take place on March 24, 2017 from 11:30 p.m. to 3 a.m. at the Dorothy Chandler Pavilion.
Tickets on sale now and going fast! $20 online, $30 at the door. Parking is $5 after 8 p.m.
The Music Center is located at 135 N Grand Ave, Los Angeles, CA 90012.
For more information and to purchase tickets visit https://www.musiccenter.org/sleepless.
---
This post is a sponsored collaboration between The Music Center and We Like L.A.
If you'd like to learn more about We Like L.A. sponsored posts and how we work with our partners, you can go here.