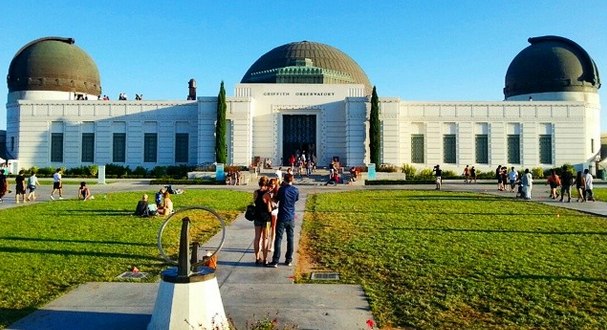 Though Los Angeles may be a ways off from a citywide WiFi network of the future, at least we can now say that we're moving in that direction.
The city's pilot program for public park internet service called "Oh, Ranger! Wi-Fi" will launch this Thursday, August 14th and will include the following six parks, per a press release from Councilman Tom LaBonge:
Cabrillo Beach
Echo Park Lake
Griffith Observatory
Pershing Square
Reseda Park
Venice Beach
While it's awesome to hear that we'll be able to surf the internet (for free!) at these six parks starting Thursday, there's still no timetable for when the citywide plan might be enacted.
A boy can dream, though, right?
[Photo Credit: issac_562]