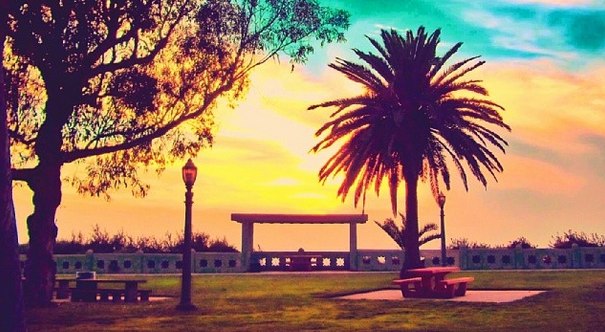 As a quick community reminder, we'll be packing some snacks and picnicking out at Point Fermin Park in San Pedro before watching the summer farewell performance of A Midsummer Night's Dream at Shakespeare By the Sea, this Saturday August 16th.
The show starts at 8:00pm, but we'd suggest getting there a might earlier to make sure you grab a good spot.
All the details can be found at our event announcement page.
And if you'd like to us know you're coming or invite friends, be sure to RSVP at the Facebook event page.
Also, on the day off of the show I'll be sure to tweet out pics of our exact location where we set up shop in case anyone wants to come by and snack with us.
Maybe we'll see you there. It promises to be gorgeous, and a great show too 😉
[Photo Credit: rnvnt]