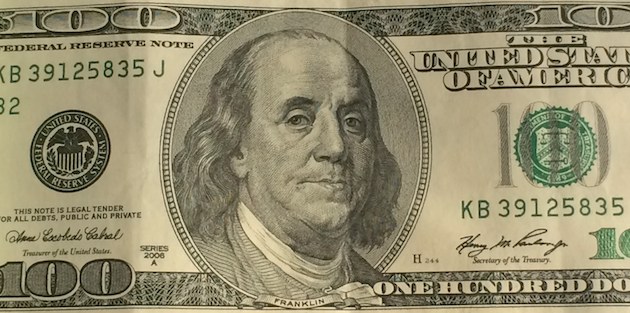 Have you checked your unclaimed property lately (or ever)?
Well, first a quick lesson on what unclaimed property is. Per the State Controller's official website:
"California's Unclaimed Property Law requires corporations, businesses, associations, financial institutions, and insurance companies (referred to as "Holders") to annually report and deliver property to the California State Controller's Office after there has been no activity on the account or contact with the owner for a period of time specified in the law – generally (3) three years or more."
https://www.youtube.com/watch?v=IkHthOgDAjE
In a nutshell, if you have assets or an account (like say a utility deposit) that was in the hands of a business or corporation that was never properly returned to you (like say you moved and they couldn't locate you), then those funds kept dumped over to the California State Controller's Office.
And if, like me, you've moved about 6 or 7 times since you've lived in California, you may just a tiny pot of gold at the end of your unclaimed property search rainbow.
Or not. But it's at least worth 5 seconds of your life to find out.
If you want to get on with your query you can just go to the unclaimed property search page and conduct a quick search.

If you come up with a hit, just follow the directions to claim what's owed.
Happy hunting!