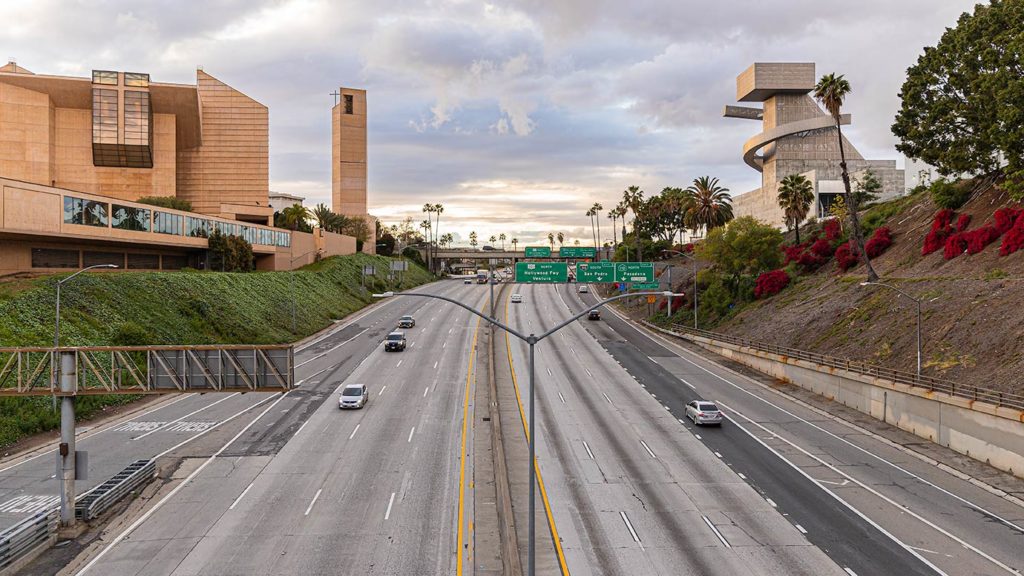 Safer-at-home and ongoing social distancing have meant Angelenos are driving less, which has been a boon to easing Los Angeles traffic. Indeed, with street sweeping laws relaxed in the past few months, many residents are leaving their cars parked on city blocks for extended periods of time. But a rise in parked cars also offers a richer set of targets for would-be thieves. Now, according to research compiled by USC Annenberg School of Journalism's nonprofit group Crosstown, car thefts in Los Angeles are being reported more than at any time over the past decade.
The Crosstown report, published this past Monday, evaluated publicly available data provided by the LAPD to assess the trend of car thefts in L.A. before and after Safer-at-Home started in March. The results were stark.
In total, there were 5,744 car thefts reported to LAPD between April to June 2020, including a 31% spike in thefts in April. This second-quarter analysis found a 7% increase from the same period last year, and the Q2 total is also more than 10% higher than any other quarter on record back to 2010. June alone had 2,055 stolen vehicles reported, more than double the same month last year.
Crosstown's research shows that the three neighborhoods recording the most vehicle thefts for 2020 are Boyle Heights (327 incidents), followed by Sun Valley (304) and Van Nuys (293).
You can read the full report here. If you want to check out the raw 2020 LAPD data for yourself, visit this dashboard.