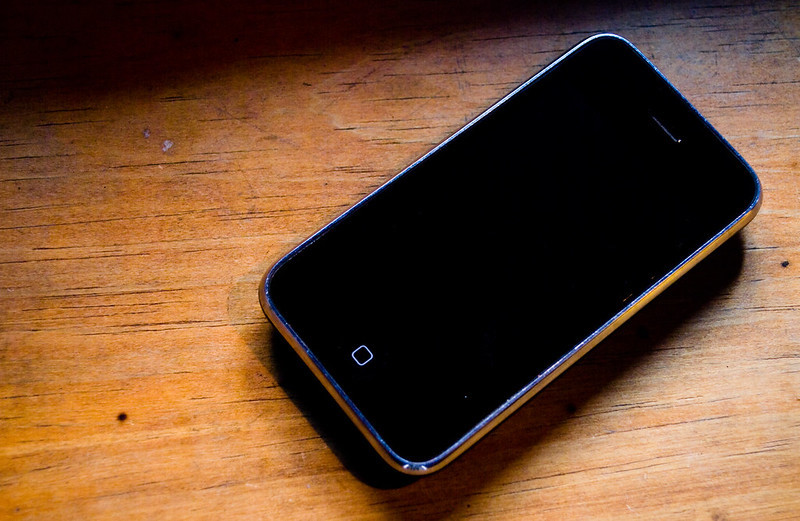 Los Angeles County Consumer & Business Affairs is warning residents about contact tracing scams. A real contact tracer will never ask you for your social security number, banking info, or financial information of any kind.
Contact tracers are public health specialists who conduct intake case investigations with people who've tested positive for COVID-19. If you test positive for COVID-19, the lab will report your test results to the county. A contact tracer may call you to ask about your health risks, possible sources of exposure, and close contacts (co-workers, family, friends, or anyone else you might have been in close contact with recently). If someone you know has COVID-19 and identifies you as a close contact, a contact tracer may reach out to assess your risks, answer questions, and advise you to quarantine for 14 days.
A contact tracer may ask you for identifying information like your name or date of birth, but never your social security number, bank account number, credit card number, or other financial details. If someone posing as a contact tracer asks you for that kind of information, hang up. 

The FTC also warns of contact tracing text scams. You may get a text informing you of a future call, but those texts will not contain links. If you get a text from a supposed contact tracer with a link, don't open it. It may download malicious software to your device.
If you have a confirmed case of COVID-19 and you'd like to talk to a contact tracer, you can call 1-833-540-0473. You can also find more information about contact tracing and COVID-19 in general here.