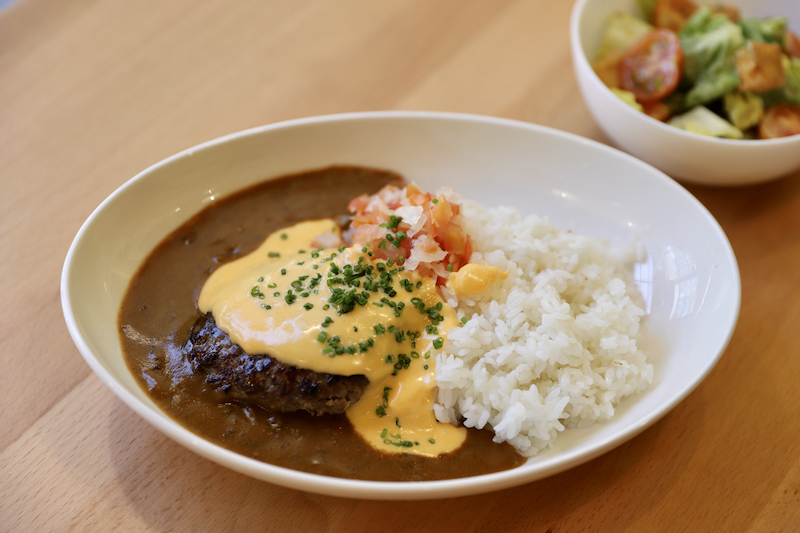 Champion's Curry, a popular fast-casual chain from Japan, has expanded to the U.S. with two locations in Los Angeles County.

Known as Japan's favorite comfort food, curry is an aromatic gravy traditionally paired with protein and rice. What makes Champion's Curry stand out from the rest is its signature recipe, created in the 1960s by Chef Yoshikazu Tanaka in Kanazawa City. It's distinct in flavor, thick, creamy, and dark brown in color. Its popularity also turned Kanazawa City into a foodie destination for curry fanatics.
Luckily for Angelenos, a taste of this authentic curry is just a car ride away.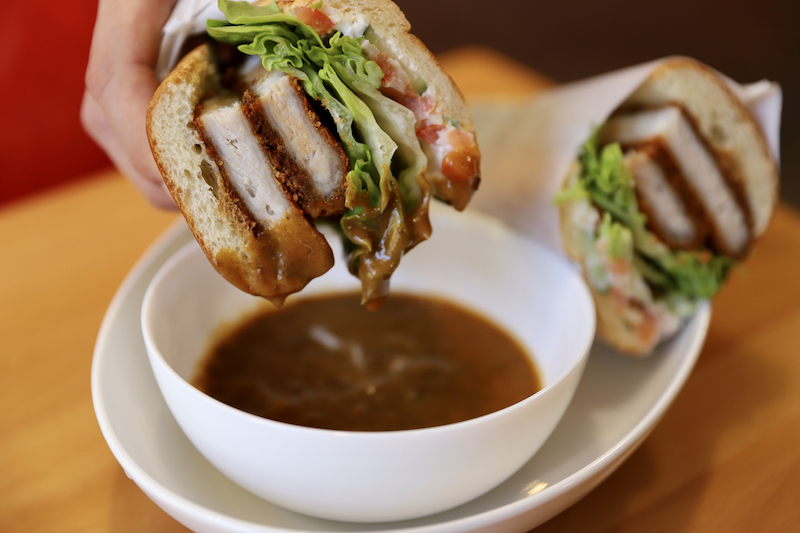 You can find Champion's Curry in Long Beach at SteelCraft, while the Little Tokyo location will open its doors this Saturday, August 15. Both have patio seating and takeaway options are also available.
On the menu are essentially two options: traditional plates of chicken, pork, and beef katsu served with curry and rice, or curry dip katsu sandwiches. The dip is a new addition created for the U.S. menu. The sandwich comes with a katsu of your choice stacked on a brioche bun. The whole thing is designed to be dunked into a bowl of curry.
You can also order fries plain or topped with curry and cheese sauce. Cold sides include an egg macaroni salad and a sesame Caesar salad. You can also add cheese sauce, avocado, and Tomato Rakkyo Salsa to just about any order.
Champion's Curry will celebrate the grand opening of its Little Tokyo location on Saturday, August 15 with a BOGO promotion for the first 30 guests who purchase an entree starting at 11 a.m. As noted in the BOGO post on Instagram, you must wear a mask to visit this establishment.