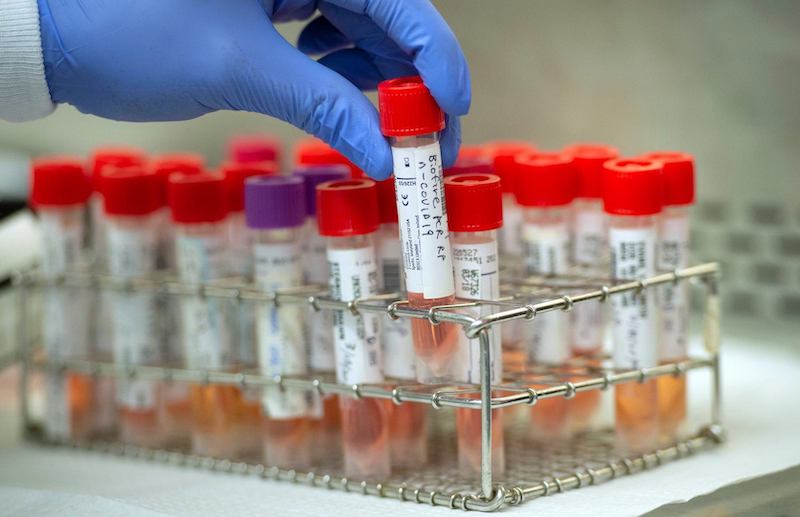 In this evening's briefing, Mayor Eric Garcetti announced that COVID-19 testing is now available to everyone who wants it.
"Tonight, we're able to expand [testing] so that anybody now in the county and anybody who wants to get a test can apply for that test. So there are no longer any limits," Garcetti said. "That doesn't mean we'll have a test for everybody tomorrow, but it means that our capacity is now greater than the number that we are getting through the requirements that we had."

Those requirements previously included the most vulnerable individuals, including those over 65 or who have compromised immune systems. Now, anyone who thinks they need to be tested for COVID-19 can register for a test online here.
Thus far, the city has been able to set up 13 testing centers and, between the centers and providers, has completed 52,000 tests. According to Garcetti, this accounts for 40% of all testing in California. 
The current coronavirus numbers in L.A. County are 6,360 confirmed COVID-19 cases and 147 related deaths. Department of Public Health Director Dr. Barbara Ferrer anticipates a substantial increase in cases in the next two weeks as testing continues to become more widely available. During this afternoon's briefing, Ferrer encouraged Angelenos to stay home, saying this would be the week to skip grocery shopping if you're able to do so.