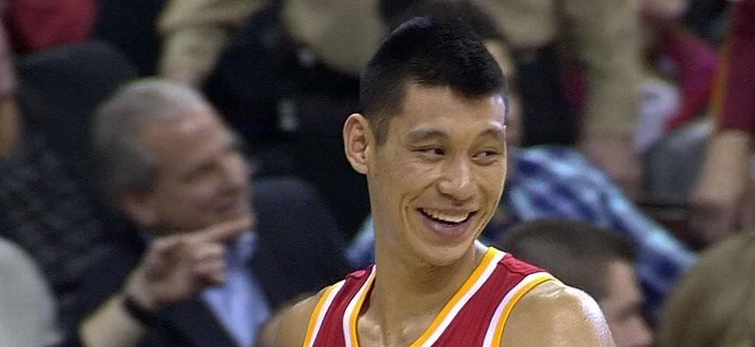 Never, ever (ever) say the citizens of our fair city aren't warm and welcoming.
Jeremy Lin, recently added to the roster of the Los Angeles Lakers via a trade with the Houston Rockets, will soon be moving to L.A. to begin his new career with the purple and gold. Of course the young point guard will naturally be looking for a new apartment/condo/house to call home, and we just wanted to let him know about a great opportunity waiting for him in Redondo Beach.
To wit, a craigslist ad posted last night with an extraordinary offer that may be a solid situation for him to explore. I'll quote here:
"My Chinese American mom, a former schoolteacher and a HUGE Lakers fan, thinks that my parents' house would be a great place for Jeremy Lin, if he needs a place to crash when he moves to LA. Mom thought it would be a good idea to put this on the internet just in case it finds its way to Jeremy."
Jeremy should know that the room does come with some solid amenities:
– Private room / private Bath (privacy is huge)
– Washer dryer in unit (we all know this is super key)
– Stable family environment (no late night partying)
– Close to beach, and to Lakers practice facility (short commute time = more happiness)
– Live rent free (ummm… YES!)
Hopefully Jeremy has the chance to get in touch with the poster of this ad, because frankly, who could pass up a deal like that?
Jeremy, if you're reading this, go and ahead and click-through to the ad here so you can respond.
Like all apartment hunters, Jeremy should make sure to use all of the tools at his disposal to find the best living situation, and do his due diligence in making sure it's the right fit, but this does sound promising, at the least.
Screenshot of the full ad posted below.
[Photo Credit: itsjeremylin.tumblr.com]