Looking to get really, really high in DTLA? Well then step right up because we've got the story for you!
Word is the U.S Bank Tower will soon be equipped with an observation deck open to the visiting public to glean amazing 360 degree views of all of Los Angeles.
(Oh you thought we were talking about weed? Come on now, bruh).
The plan is spend a hefty portion of $50 million improvement budget to connect the 69th and 70th floors via an interior stairwell, ultimately creating an observation and meeting space. Existing terraces on the 69th floor will be utilized to form outdoor viewing spaces open to the public. Well, at a cost.
Overseas Union Enterprise Ltd., a Singapore based investment firm that purchased the Tower last year, believes the observation addition could attract up to half a million people each year. And with an estimated $25 per entry proposed (kind of Empire State Building style), that would net a hefty return on the investment.
Richard Stockton, CEO for the Americas for OUE, says that the hope is to have the project completed by the second quarter of 2015, but that's pending city approval of the changes.
Question is once it's done, would you pay $25 for a trip to the top of the U.S. Bank Tower? Take a look at some of the Instagrams showing off the view below, then let us know in the comments section after the jump.
[h/t: L.A. Times]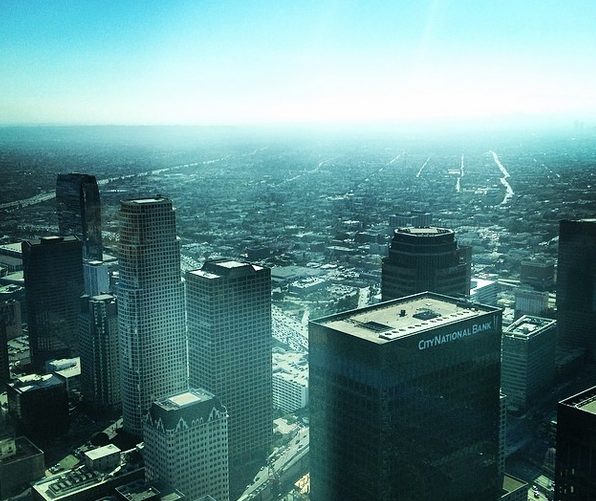 [Photo Credit: dbernahl]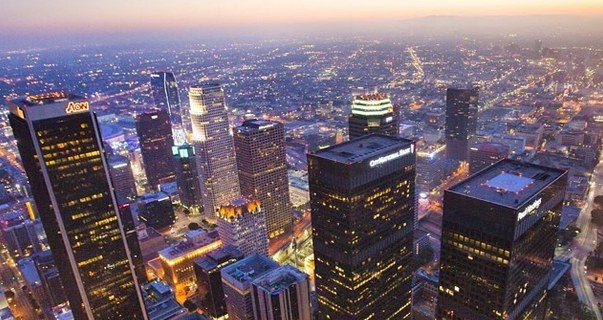 [Photo Credit: Matt Gush via justwenderful]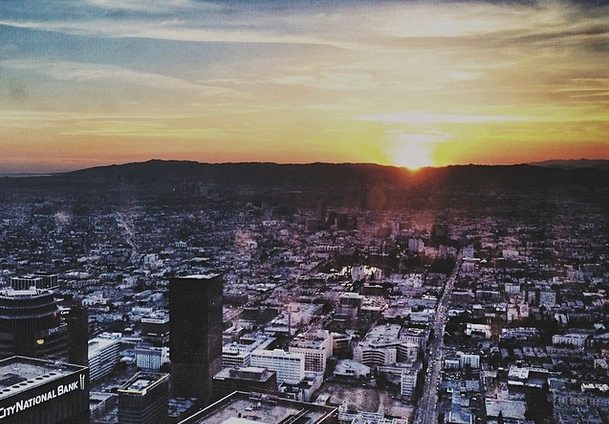 [Photo Credit: manfromnor]