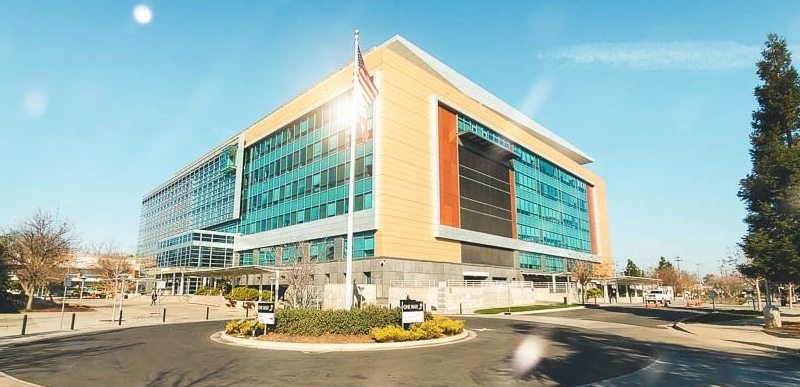 All DMV field offices in California are now closed due to the COVID-19 pandemic. According to the Department of Motor Vehicles, you'll still be able to access some service by mail, online, and via kiosks. 
Field offices officially closed today.  If you had an upcoming in-office appointment scheduled, that's been canceled. But, employees will be back in the office next week and the DMV's virtual office will open to the public on Thursday, April 2. 
You can use the Virtual Field Office to transfer titles and complete vehicle registration. Over time, the DMV will add more services to its virtual office. 
You can also complete various tasks online here, or by using a kiosk. If you have questions, you can call the DMV's customer service center during business hours at 1-800-777-0133 or use the website's live chat feature. 
Note that if you were interested in getting a REAL ID, you now have until October 1, 2021 to do so, so you'll be able to apply for that later.