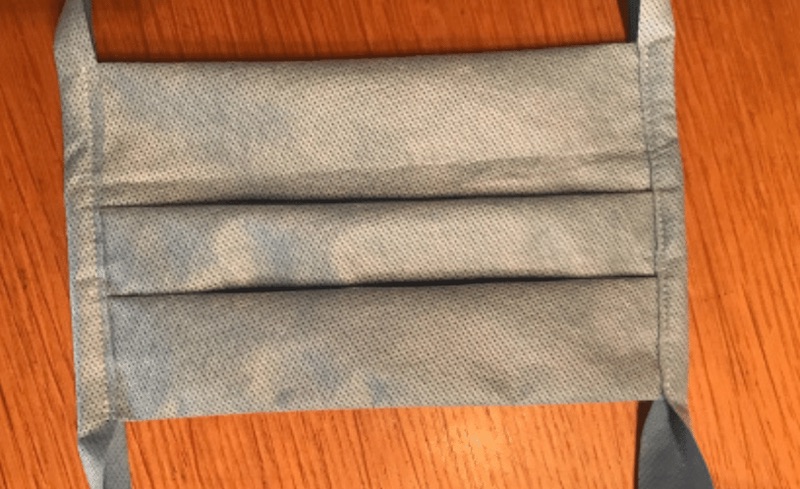 L.A. Mayor Eric Garcetti announced a new program during this evening's briefing. L.A. Protects is a partnership between the city and clothing company Reformation with guidance from Kaiser Permanente. It will help garment and fashion manufacturers start making masks for workers in essential businesses with a goal of 5 million masks total.
These masks aren't the N95 masks that doctors, nurses, and responders wear. These masks are instead for frontline workers—people who work in grocery stores, food and beverage manufacturers, delivery services, takeout restaurants, and other key businesses that remain open during the COVID-19 pandemic. The program will help match these businesses with approved manufacturers.
"Helping those frontline workers, this program will save jobs," Garcetti said. "Businesses that would otherwise have to keep their doors closed and furlough staff will be able to reopen."
For more information, including mask specs and materials and how to apply to make or request masks, visit laprotects.org.