The year is coming to an end soon and it's time to reflect: have you kept your fitness goals for 2014? Even if you haven't, don't worry, we are sure 2015 will be your year!
And because we want to see all angelenos reach their health goals over the next 12 months, we've scoured the internet to find 10 fitness gifts that'll keep you motivated, healthy and looking better than ever in the new year to come.
Check out the list below for the great ideas!
[RELATED: 10 Tech Gifts for Angelenos Who Are Obsessed with Gadgets]
1. Jawbone UP24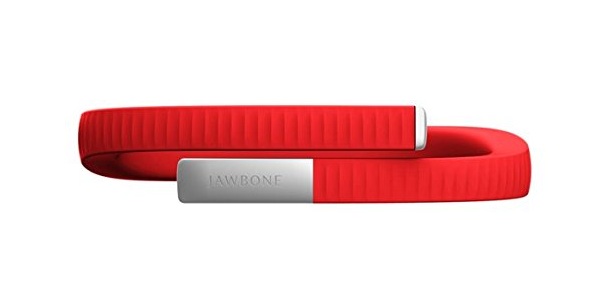 Comfortable, sleek and always ready to help whip you into one optimal human being! The Jawbone UP24will improve your fitness, motivate you to move more and sleep better! We love it's sophisticated sleep features, it even wakes you up with a gentle vibration when your true sleep cycle is over.
BUY NOW $110
2. Joly Jiva Yoga Mat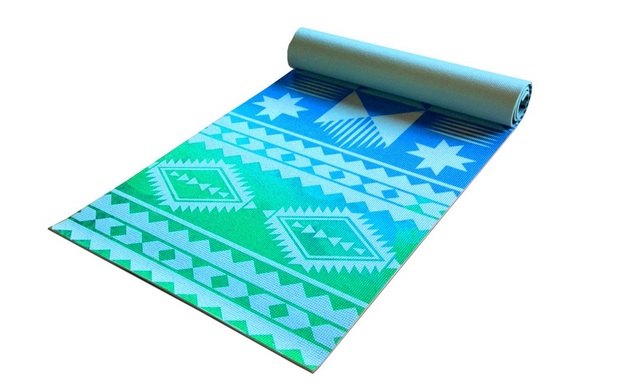 This biodegradable yoga mat is made of memory foam thick enough to protect your knees and joints from the hard ground as you do your sun salutations. Namaste!
BUY NOW $68
3. Under Armour Gotta Have It Tote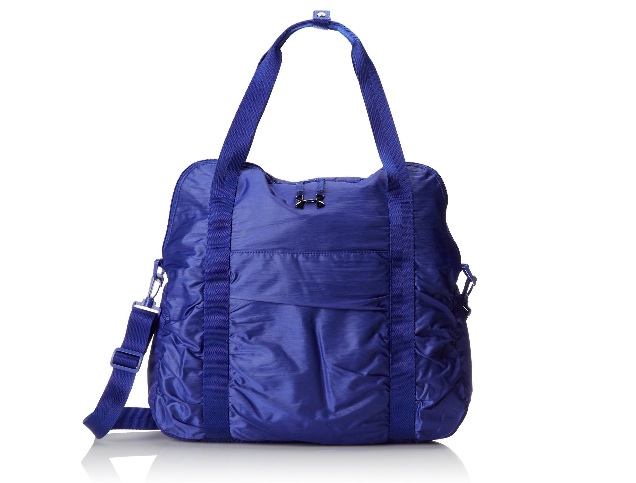 The perfect bag to stash your protein bar, gym clothes, phone and 50 other things! This even works as a work bag with a padded laptop divider already in place. Oh did I mention there is even a laundry bag included? It'll give you even less excuses to get your butt to the gym!
BUY NOW $70
4. BlenderBottle 3 Pack

For those who take their protein shakes on the go this awesome blender bottle will keep protein powder from clumping up. Simply drop the mixing ball into the bottle and shake before you take a drink.
BUY NOW $22
5. Tiger Tail Rolling Muscle Massager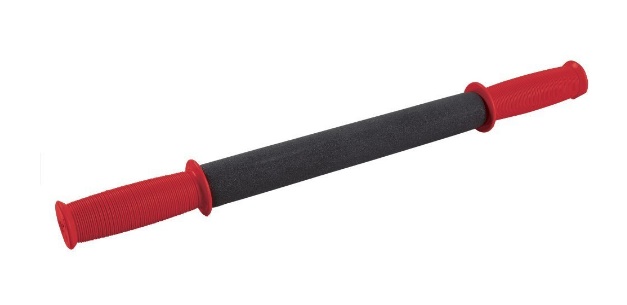 Roll your way to recovery! This self massager glides easily on the skin and helps relieve sore, tight and fatigue muscles after a work out. Buh bye sore muscles!
BUY NOW $27
6. Wrightsock Coolmesh Athletic Socks 3Pack
For the runner in your life Wrightsocks prevent blisters, sweaty feet and provide comfort all at once. The brand comes in mens and women's style.
BUY NOW $33
7. Magic Bullet NutriBullet Pro 900 Series Blender/Mixer System
Eat your way to wellness! As easy as a push and a twist the NutriBullet generates enough power to break down, pulverize and emulsify foods to access the hidden nutrients inside. The blades are so powerful it even breaks down stems, seeds and tough skins.
BUY NOW $119
8. Sweaty Bands Non Slip Headband (2Pack)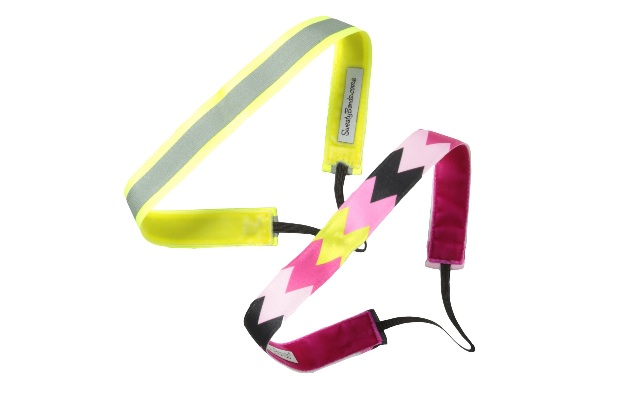 Keep your hair in place once and for all! These adorable headbands have a non-slip velvet backing that holds your hair in place. Whether you're in a yoga class or taking a hike Sweaty Bands is the perfect companion.
BUY NOW $30
 9. Gaiam Sol Natural Cork Yoga Block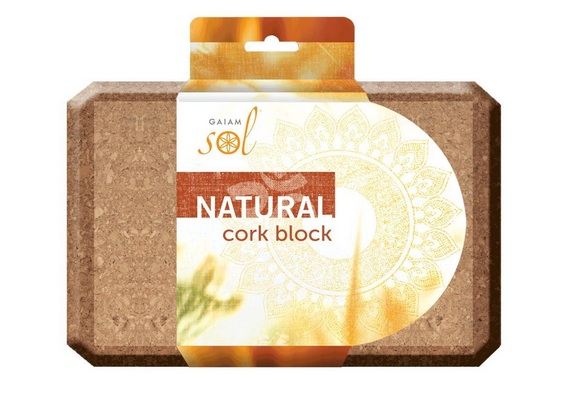 Take your yoga moves to the next level with the Gaiam Sol Yoga Block. Constructed with 100% sustainable cork this block will deliver great support during challenging poses.
BUY NOW $20
10. Camelbak Eddy Glass Water Bottle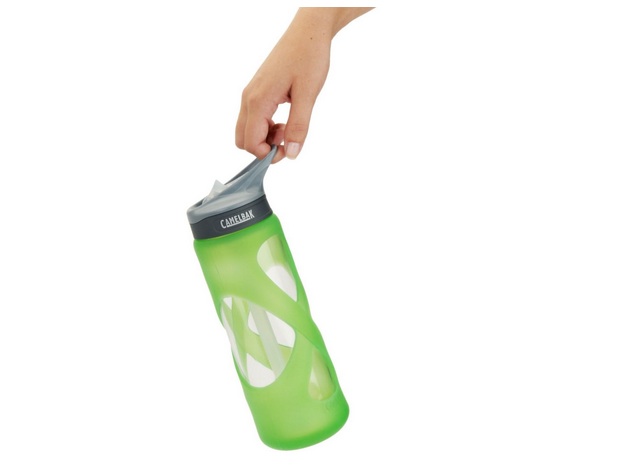 Stay hydrated with the Camelbak water bottle! It's made with glass which is naturally BPA free and the silicone sleeve keeps it stylishly protected.
BUY NOW $15 
This post is part of a series of gift guides curated by We Like L.A.
As a disclaimer, we do receive revenue from the links in this article if you click to buy, but the product choices are ours and we take seriously your trust in only recommending items that we believe are totally awesome 🙂