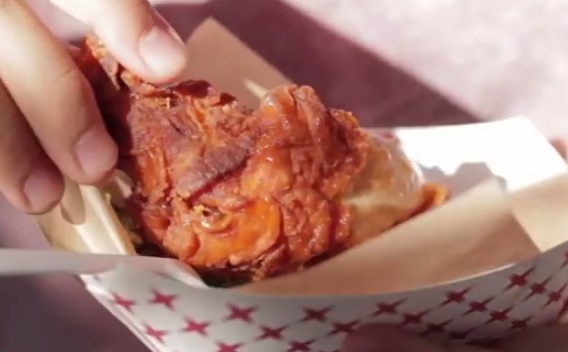 So who's up for a little fried chicken?
The 2014 Fried Chicken Festival in Chinatown (presented by Food GPS) will include a variety of local vendors participating, including folks from Eggslut, Free Range L.A., and Badmaash.
Food offerings will include not just the chicken dishes, but also desserts, coffees, sodas, and teas (oh my!).
General admission starts at $65, with a portion of the proceeds benefiting the Chinatown Service Center.
Check out the flyer below for all the details, and watch the embedded video to get a little of the flavor (pun intended) from the 2012 fest.
[via: Food GPS]