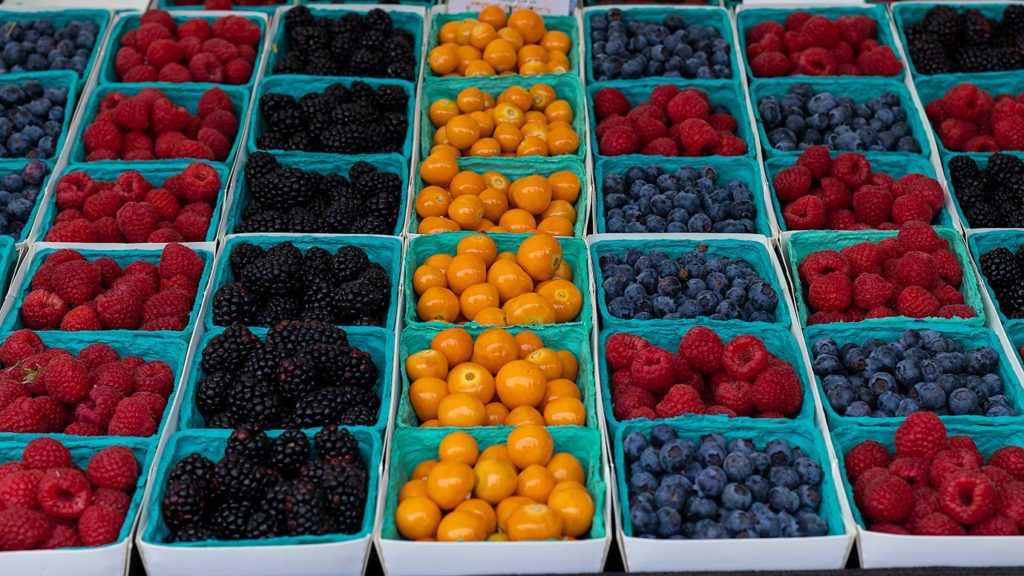 Americans are spending differently during the pandemic and it's affecting consumer prices. According to a report put out this week by The Consumer Price Index (CPI), which measures the change in the prices we pay for goods and services, all food indexes rose this April. At 2.6%, the index for "food at home" saw its largest monthly increase since February 1974.
The drastic lifestyle change brought on by ongoing stay-at-home orders saw the gasoline index drop by 20.6% in April. Indexes for apparel, motor vehicle insurance, airline fares, and lodging away from home also fell sharply.
Meanwhile, the food index rose 3.5% over the last year, its largest 12-month increase since February 2012. The food index increased by 1.5% just in April alone, while the month of March saw only a 0.3% increase.
Where and what we are eating has shifted, too. Americans are spending more on necessities like toilet paper and food staples while cutting back on everything else.
Specific food items listed in the monthly index shows meats, poultry, fish, and eggs together increased by 4.3% while eggs increased by 16.1% alone. Cereals and bakery products saw their largest monthly increase ever at 2.9%. The indexes for dairy and related products and for fruits and vegetables both increased by 1.5% in April.
To get more information and to see the news release, visit the U.S. Bureau of Labor Statics here.